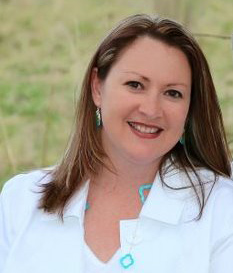 Michelle Cummings • Training Wheels
michelle@training-wheels.com
Michelle Cummings is the Big Wheel and founder of Training Wheels, a known leader in the Teambuilding field. She is also the co-founder and chief creative officer for Personify Leadership, a leadership development course. She is an accomplished author and sought-after speaker and consultant in the areas of leadership, teambuilding, and experiential learning. Michelle has created a wide variety of facilitation, debriefing, and teambuilding activities that have collectively changed the way trainers work.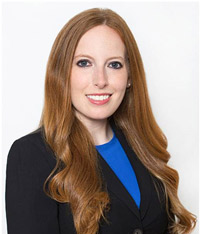 Rahel Bayar • The Bayar Group
Rahel@thebayargroup.com www.Thebayargroup.com Instagram - @Rahel.Bayar LinkedIn - Rahel Bayar Twitter @thebayargroup
Rahel Bayar, CEO of The Bayar Group, LLC is a former Sex Crimes/Child Abuse Prosecutor from the Bronx DA's office and a former Managing Director in the Sexual Misconduct division of T&M Protection Resources.  She is a nationally recognized consultant, trainer and speaker for camps across the country on sexual misconduct, harassment and abuse prevention.  She is a Phi Beta Kappa graduate of Rutgers and Seton Hall School of Law.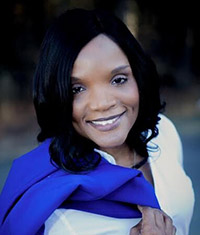 Gemini Murray, M.S. • Springfiled College 
Gemini is a Seasoned Educator and Motivational Speaker with thirteen-years experience in academia and an extensive Criminal Justice background. She holds a Master's Degree in Human Services and is a founding member of the University of Saint Joseph Criminal Justice Blue Ribbon Advisory Board; she was actively involved in the design and development of the university's first Criminal Justice Bachelor's Degree Program that successfully launched in September 2016. Gemini has a passion for teaching and for bringing value to people; she has researched, designed, developed and facilitated various programs relating to contemporary issues including but not limited to, Sexual Harassment Prevention, Diversity, Equity, Inclusion, Multiculturalism, Domestic Violence, Leadership Development, Juvenile Justice and Human Service Administration. 
Meet Our Keynote Speaker

Camp: Trauma, Hope and a Path to Healing
John Hamilton • Camp HOPE America
John is the director of Camp HOPE America. He partners with the Camp HOPE team, affiliate agencies, and camps to bring a hope-filled experience to campers. John has 10+ years as a practitioner in the camp industry and holds a master's degree from Western Seminary where he focused on leadership and cultural justice. He specializes in forging unlikely partnerships, developing unified teams, and moving people from theory into practice. He often presents or teaches at camps and conferences.