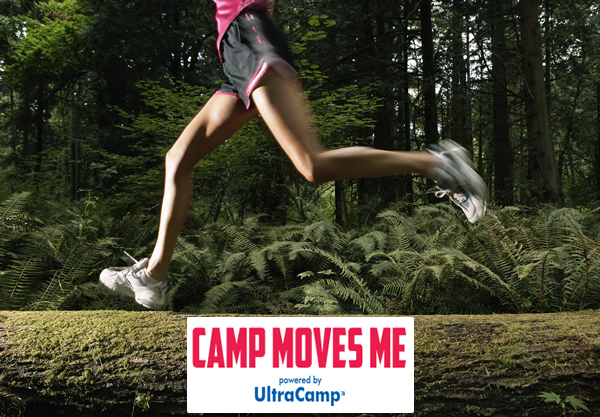 With the start of Camp Moves Me fast approaching, we'd like to share a new feature for this year's campaign. In addition to participating as individual, you can now participate on a team!
You can have your camp, organization, or company create a team and you can register to participate with that team. This is a great way to get your staff involved for a great cause. Compete againt other teams for awards and prizes — all the while raising money for camper scholarships!
How to Particpate
We have created step-by-step instructions to help you create and/or join a camp.
Don't want join a team? No problem - you can still sign up as an individual.