Opening Workshop Kim Aycock
Kim Aycock will lead a workshop on the intersection between positive camp culture and success in attracting and retaining great staff.
Kim Aycock, Kimspiration, LLC
Kim Aycock, MST, has several decades of experience developing young people with skills robots are unable to do. While blending the talents of a master teacher with the knowledge of a seasoned camp expert, Kim ignites the learning for varying levels of camp pros worldwide through her interactive & innovative presentations. Kim speaks at regional/national conferences, contributes regularly to Camping Magazine & ACA blogs, and serves as Co-Chair of ACA's Staff Recruitment and Retention Committee.
Mid-day workshop Max Claman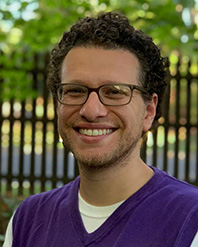 Max Claman will lead a workshop about professional resilience.
Max Claman, Max Claman Consulting
A former damp director and executive, Max Claman has been working in the camp industry for over a decade, having held leadership roles with both day and residential camps, for both private and nonprofit organizations.  Max now serves as an educational consultant, speaker, trainer, and author, facilitating workshops and presenting at conferences since 2014.  Max also helps support young professionals in the camp industry, and has served on a number of ACA committees at the regional level.
Closing workshop David Phillips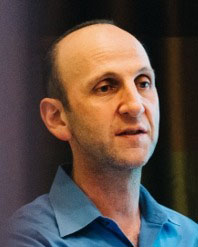 David Phillips will lead a workshop of adaptive behaviors, what we've learned from the last few years and how to move forward.
David Phillips, Immersive1st
David Phillips is Principal of Immersive1st, a firm specializing in fundraising, strategic planning and visioning, governance, program creation & implementation and acute organizational analysis. A life-long communal professional with a trademark British sense of humor, his passion is doing important things with good people that make a difference (and have fun while doing it!). He holds a MSW in Social Work with a focus on community organizing and development from the University of Pittsburgh.
Please send questions to John Beitner, Professional Development Manager: jbeitner@ACAcamps.org.