Staffing Summit Follow-up Conversation #4
Date
March 9, 2023
1:00 pm – 2:00 pm ET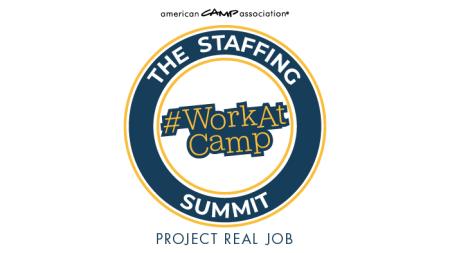 Cost
This event is made possible with the generous support of Chaco.  Registration is complimentary.
Enrollment will open soon.
Please join the conversation.  The Staffing Summit Follow-ups provide an excellent opportunity to discuss successes and struggles.  Come with your promising practices and favorite resources to share and leave with a ton of new ideas.