OSHA's Requirement for Vaccination and Testing and the Impact on Camps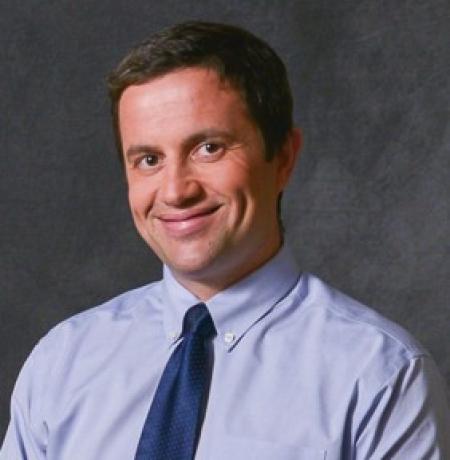 Type of Course
COVID-19 Webinar
Join us for an update on OSHA's new Emergency Temporary Standard (ETS) on Vaccination and Testing and its impact on camps.  Under the new standard, covered employers must develop, implement, and enforce a mandatory COVID-19 vaccination policy, unless they adopt a policy requiring employees to choose to either be vaccinated or undergo regular COVID-19 testing and wear a face covering at work.
Temporary and seasonal workers employed directly by the employer (i.e., not obtained from a temporary staffing agency) are counted in determining if the employer meets the 100-employee threshold, provided they are employed at any point while the ETS is in effect (www.osha.gov/vaxETS). As such, many camps could fall under this requirement, with substantial penalties if they do not comply.
Do you have questions about OSHA's new ETS?  How does the standard apply to you? Come to this webinar and hear about the issue from a partner in Ice Miller's Labor and Employment Group.