Gluten Free/Celiac Education and Awareness Training: Improving Safety and Inclusion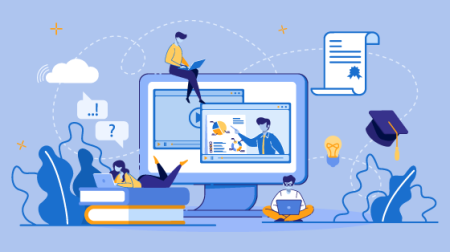 Core Competency
Diversity, Equity, and Inclusion
Health & Wellness
Type of Course
Partner Online Course
CECs
2.00
Gluten Free/Celiac Education and Awareness Training: Improving Safety and Inclusion 
Celiac disease and gluten sensitivity are increasingly common today.  Celiac is an inherited autoimmune disorder.  Campers with Celiac and gluten sensitivities often experience serious abdominal distress and growth delays.  When exposed to gluten, the short and long term consequences can be serious. This training focuses on education and procedures required to safely handle gluten-free food to keep campers healthy.  Children with no choice but to live gluten free often experience social isolation and sadness.  These feelings become exacerbated when staff is not properly educated.  This training also emphasizes fostering an environment where campers are valued as individuals and experience fully what is means to be part of your camp community.
In this course you will:
1) Learn about gluten sensitivity and celiac disease, the symptoms and consequences of exposure to gluten. 
2) Learn about food and non-food related sources of gluten, where gluten may be present during the camp day and safe procedures to keep gluten free campers healthy. 
3) Train staff to develop strategies for physical safety and to help campers to feel welcome, supported and included at camp.
This course can be presented online or in person.

For more information on which option would work best for your camp staff contact:
Nancy Blank, PhD
Email: nancybethblank@gmail.com
Phone: 215-820-5056