2023 ACA National Conference General Sessions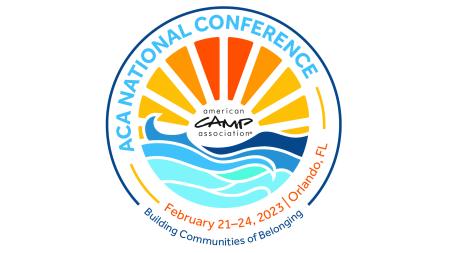 Type of Course
Recorded Webinar
Cost
$60 member; $100 nonmember
Free to registered attendees*
ACA is offering a limited time special package (30 days) of the three general sessions from the 2023 ACA National Conference for purchase for non-conference attendees through our learning center. Access to the package ends April 13, 2023. 
*Conference attendees: you can access the recordings through the attendee portal. 
The sessions include the entire event including the keynoters.  This gives you an opportunity to see all of our awardees receiving their awards. The three sessions included are:
Opening Keynote Event with Tracy Dennis-Tiwary, PhD
Tracy A. Dennis-Tiwary, PhD, is a professor of psychology and neuroscience, director of the Emotion Regulation Lab, and co-executive director of the Center for Health Technology at Hunter College. As founder and CSO of Wise Therapeutics, she translates neuroscience and cognitive therapy techniques into gamified, clinically validated digital therapeutics for mental health. She has published over 100 scientific articles and delivered over 400 presentations at academic conferences and for corporate clients. She has been featured throughout the media, including the New York Times, Wall Street Journal, ABC, CBS, CNN, NPR, The Today Show, and Bloomberg Television.
Opening Keynote Sponsored by The Redwoods Group
Wednesday Keynote Event with Brittany Patterson, PhD
Brittany Patterson, PhD, is a licensed psychologist and assistant professor at the University of Maryland School of Medicine (UMSOM). She has served schools for more than a decade in various capacities and has specialized in school-based mental health services in underserved schools and communities. She provides training and technical assistance on the impact of trauma, and strategies to create safe, healing environments for students. She is particularly passionate about identifying and building upon the strengths of youth and their communities to promote positive mental health and well-being.
Closing Session with Posie Taylor and Alexis Newsome
Plan to cap off a wonderful week in Orlando with the closing general session and lunch as we celebrate
the time we've spent together building communities of belonging with fellow child and youth development professionals. Join Posie Taylor and Alexis Newsome, two legendary camp leaders, as they provide insight and inspiration to send us home on a high note — reenergized, refreshed, and with new ideas, tools, and skills for 2023.