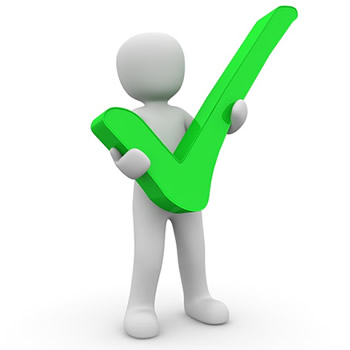 Do you have Academic content that you would like to share with camps? 
ACA is offering the opportunity for businesses to create educational content for camps to download.  Your content must be educational in nature and not sell your product or mention your product.  In your by-line at the bottom of your content may mention your companies mission/marking statement.  You may use your logo at the top of the page.  The cost to post your content is $300 for a business affiliate, nonmembers pay $500. 
Camps get to learn valuable information and you get to retain the leads.
Promoted through the ACA Now newsletter, linking 19,000+ members and customers to the download. 
Content will be showcased in 1 issue of ACA Now and then will be promoted through a link on the Camp Business Center under Business Education Downloads with a link to a download archives for 1 month.  
Start collecting your leads today! Complete the following form. You will be asked to upload your file within the form so make sure you have that ready to go.  
Content is subject to ACA approval before it is posted.  All contect must be academic in nature.