Kelly Darcy is a digital marketing specialist with a focus on website design, SEO, SEM, and customer journeys. She's worked within various industries such as automotive, manufacturing, senior living, and animal hospitals. Graduating from Grand Valley State University in 2017 with an Advertising and Public relations and a Women and Gender/Sexualities Studies degree, she has worked in various roles and taken on many responsibilities around the marketing world. In her free time, she is a year-round volleyball coach and works with players ages 11-18.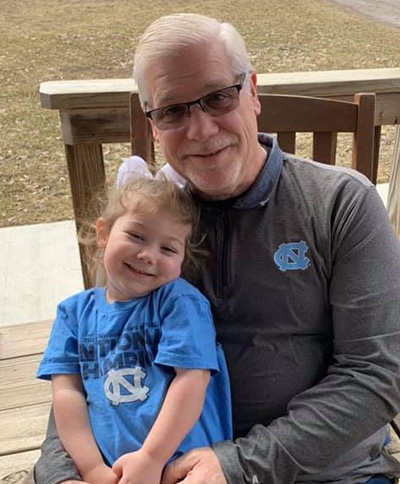 David Long has served as the Executive Director at Wildwood Ranch for over 25 years and Camp Burt Shurly since 2015. He received his D.Min. from Regent University. He volunteers with the American Camp Association on the National Council of Leaders as well as the Michigan Local Council of Leaders. He was involved with promulgating the Michigan camp licensing rules, is an Elder at his local church and is married with 3 daughters and 2 granddaughters. David has long been a voice for youth advocacy and child development.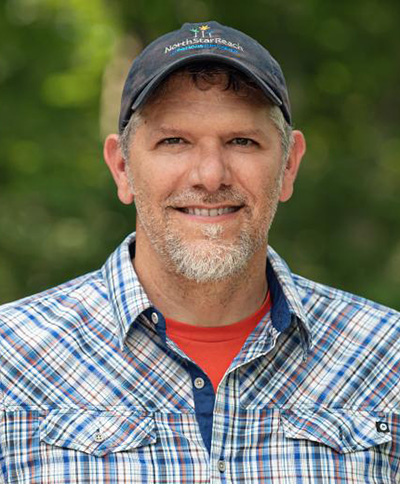 W. Patrick Smith is the director of camping for North Star Reach in Pinckney, Michigan.  For 25 years he has been involved in camps for children with serious health challenges.  Passionate about the power of play, building community, and becoming a person of irresistible influence, he enjoys finding new, creative, and meaningful ways to train staff and help them grow in their roles as camp leaders.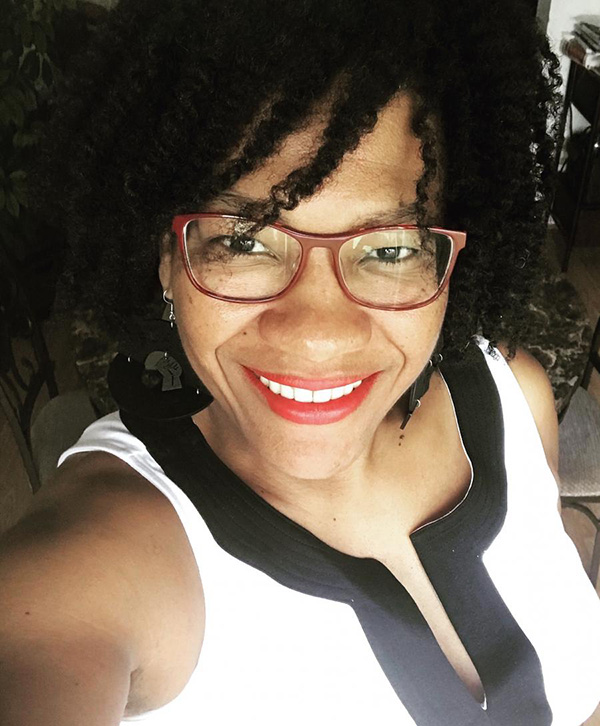 Chéree Thomas is the Lead Trainer and Co-Founder of Insight Associates LLC.  She is a graduate of the University of Toledo where she earned a master's in liberal studies with a concentration in Diversity and Multicultural Studies, a bachelor's in liberal studies with a  concentration in Women and Disability, an associates in Correctional Technology and a certification in Diversity Management. Her leadership experience includes Executive Director, Program Manager and Senior Director of Programs in several non-profits.  Chéree provides consultation and training to non-profits who are working toward equity for their organizations. Chéree provides facilitation and moderation on topics of diversity and inclusion, anti-racism, intersectionality and others. She authored a book entitled, "See Me for Who I Am" that addresses sexual assault issues faced by African American women.