NASA has a variety of opportunities to engage campers in STEM activities. This month, camps are invited to participate in Solar Week and the International Observe the Moon Night. Each event has activities and a reason to go outside and look up!
(If observing the sun, use protective gear such as eclipse glasses.)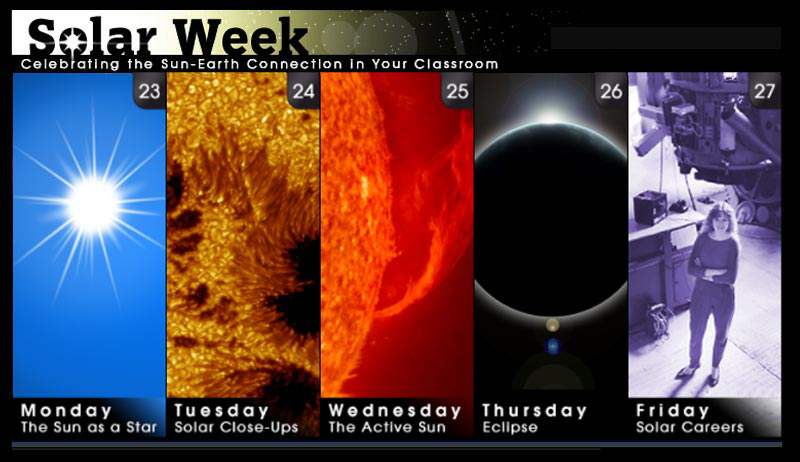 Solar Week will be celebrated October 23–27, 2017, with games, activities, videos with solar scientists, and cool facts about our hot sun for ages nine to 14. During Solar Week, your camp can post questions online for solar scientists to answer. Go to the website for all of the resources to participate.
One activity camps could enjoy is making your own solar clock by building a sundial out of cardboard, then orienting it to north.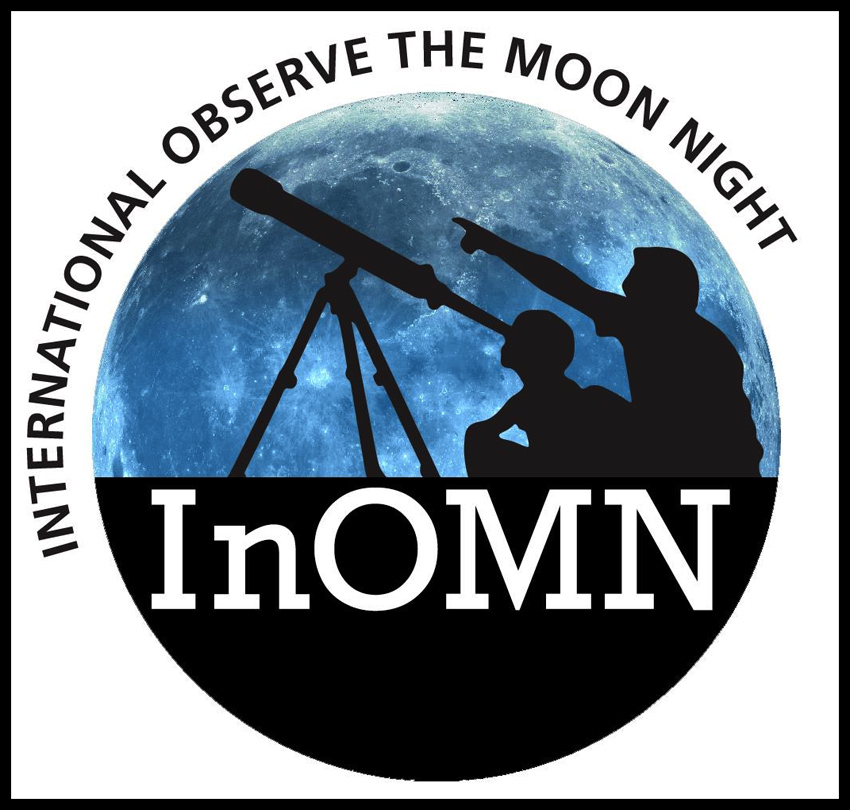 International Observe the Moon Night is October 28, 2017. This annual worldwide public event encourages observation, appreciation, and understanding of our moon and its connection to NASA planetary science and exploration, as well as the cultural and personal connections we all have with Earth's nearest neighbor. Everyone on Earth is invited to join the celebration by hosting or attending an InOMN event. Go to the website for resources and activities, lists of local events, or to register your own event.
One popular lunar activity is modeling craters using sand, flour, and cocoa to make a crater box, then throwing or dropping marbles (or other impactors) and studying the resulting crater features. One description is at Explore Crater Creations.
Christine Shupla leads the Lunar and Planetary Institute's professional and materials development for a variety of audiences.  She holds a Bachelor of Arts in Astronomy from the University of Texas in Austin, and a Master of Arts in Curriculum & Instruction from the University of North Carolina at Chapel Hill.
Carolyn Ng is the informal education lead for the NASA Heliophysics Education Consortium at NASA Goddard Space Flight Center, and played a leading role in supporting activities and resources for the August 21 solar eclipse. She has co-led the Sun-Earth Day program and the 2012 Transit of Venus outrecah that brought space science content to many educators, museums, parks and the general public.
Photos courtesy of NASA.