ACA is honored to recognize the following individuals and programs as recipients of our 2015 Awards. We greatly appreciate their continued dedication and contributions to camp and ACA. Learn more about ACA's awards.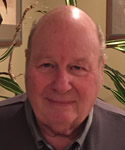 Barry Royce - Read Bio
Distinguished Service Award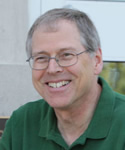 Tom Riddleberger 
National Honor Award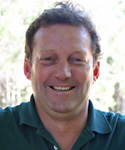 Steve Sudduth 
National Honor Award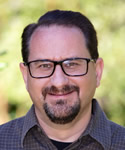 John Dovic 
National Service Award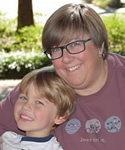 Kat Shreve 
National Service Award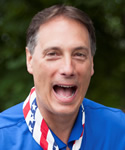 Jed Buck 
National Service Award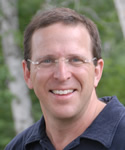 Mark Benerofe
National Service Award

Craig Whiting 
National Service Award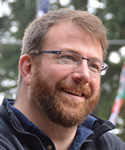 Paul Sheridan
Special Recognition Award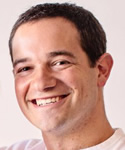 Andy Shlensky 
Special Recognition Award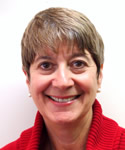 Ellen Gannett, M. Ed. 
Hedley S. Dimock Award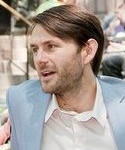 Lance Ozier, Ed. D.
Hedley S. Dimock Award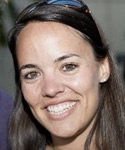 Libby Brockman 
Jack Weiner Leadership Award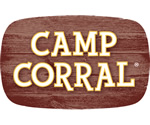 Camp Corral
Eleanor P. Eells Award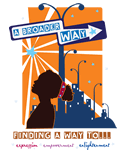 A BroaderWay
Eleanor P. Eells Award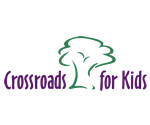 Crossroads for Kids
Eleanor P. Eells Award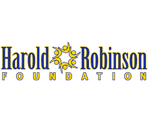 The Harold Robinson Foundation – Camp Ubuntu
Eleanor P. Eells Award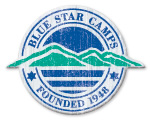 Blue Star Camps
Eleanor P. Eells Award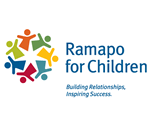 Ramapo for Children
Eleanor P. Eells Award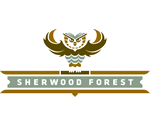 Sherwood Forest 
Eleanor P. Eells Excellence in Research in Practice Award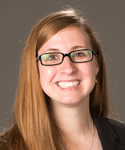 Hannah Epley 
Marge Scanlin Outstanding Student Research Award
2015 Golden Quill Award
Rosie's Girls: Changing the Story for Girls
Tiffany Bluemle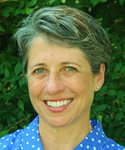 2015 Golden Quill Honorable Mention
Turning Camp Counselors into Nature Specialists: The Pemi Nature Clinic
R. Laurence Davis, PhD

2015 Golden Lens Award
"Wonder"
Liana Korber, Photographer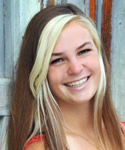 Yosemite Sierra Summer Camp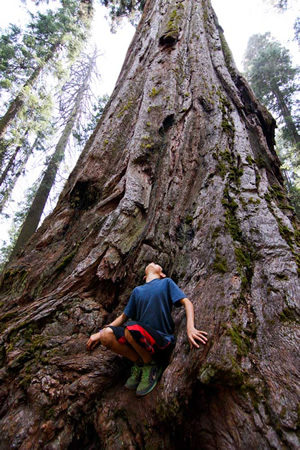 2015 Golden Lens Honorable Mention
"New Heights"
Hayley Jurek, Photographer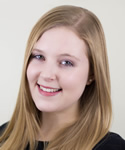 Eastern Nebraska 4-H Camp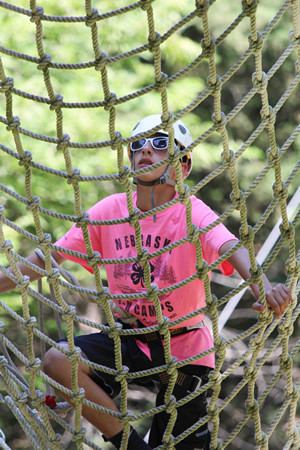 2015 Golden Lens Honorable Mention
"Making a Splash"
Roz Prescott, Photographer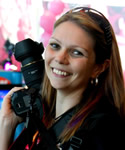 Camp Challenge, Easter Seals Camps, Florida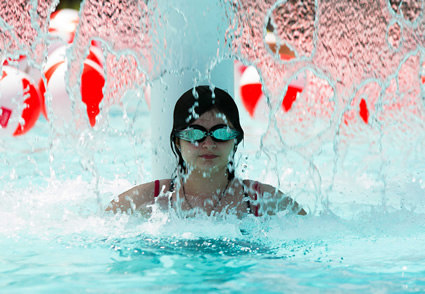 2015 Distinguished Service Award Honoree
Barry Royce 
Barry Royce grew up in NYC, joined the U.S. Marines in June of 1950 then attended and graduated from NYU.  He started working at The Boys' Club of New York while he was a student at NYU in September of 1957.  Barry held many different positions during those years with BCNY which allowed him to become involved in both Boy's Clubs of America staff training programs (Boy's and Girls Clubs now) and The American Camp Association. Barry's camp history at BCNY started in 1958 going when he began going to Camp Tabor. This was a unique camp that took approximately one hundred young men between the age of sixteen and nineteen who participated in a combined camp program and work program working as caddies at two local golf courses. After Barry's Camp Tabor experience, he went to Camp Carey, a typical resident camp for boys. In 1964, Barry went on to Camp Harriman to help open this camp where he stayed until 1984. In 1984, Barry again moved to another camp – this time, Camp Cromwell, had both a resident camp program and a day camp program for boys.
Barry's involvement with ACA has been driven by his active involvement with the Accreditation Program. Prior to working at BCNY, Barry worked at several camps as head waterfront where he was exposed to camp standards and  was impressed with how standards guided the camps operation which in turn had an impact on the children and other individuals attending the camp.  Barry became a Standards Visitor in the late 60's and is still an active visitor for ACA! During this time, Barry served as the Standards Chair for ACA, New York and also became a Standards Instructor.  This work led him to a seat on the National Standards Board (NSB – now referred to as the NSC) for two+ terms (a total of eleven and a half years!). Upon leaving his seat on the NSB, Barry then became the chair of the National Ethics Board.  Barry has had the honor of being elected  President of the New York Section of ACA. In additional to all of this, Barry has been a strong leader and supporter of the Tri-State Camping Conference.
Barry has spent a life-time in camping, and has quietly and steadily supported the work of camp and the American Camp Association during his career – and he continues to enjoy both ACA and camp during retirement. Thank you, Barry, for all you have contributed over the years!!