Find all the latest information and resources in ACA's Accreditation Academy.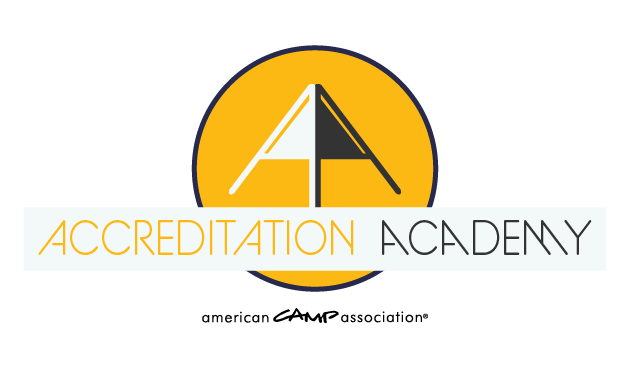 Information Related to ODJFS
If you are a Day Camp in Ohio planning to participate in the Ohio Department Jobs and Family Services Childcare Reimbursement Program, please see related helpful information below explaining how the Reimbursement Program works in relation to seeking ACA Accreditation.  PLEASE NOTE - Registering as an approved Day Camp with ODJFS is a COMPPLETELY SEPARATE process from seeking Accreditation with the American Camp Association.
Accreditation Related Questions? Contact:
Beth Young, Standards Co-Chair - ACA, Ohio | Camp Wise | 440-666-7442 
Dave Faulstich, Standards Co-Chair - ACA, Ohio | Red Oak Camp | 440-263-0236
Kyla Pinto, Standards Manager, Eastern Region | 765-349-3536 
Considering accreditation for the first time? Contact:
Barry Welch, Membership Manager, Eastern Region | 765-349-3535