Kay Spatafore - Opening Keynote
Chief Operating Officer & VP of Character Education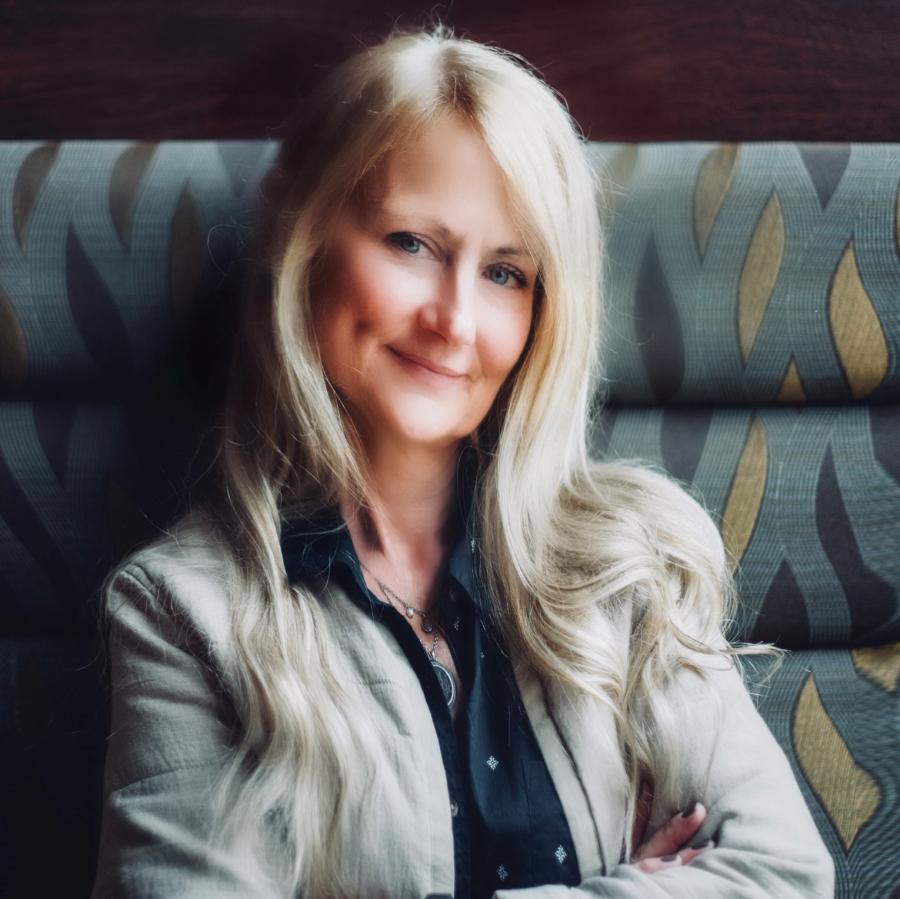 Kay Spatafore joined because I said I would in July of 2018 as the VP of Character Education. Kay is a seasoned educator with experience in educational administration, curriculum development, management, coaching and mentoring, and classroom instruction. Most recently, Kay was the Director of Programming for an educational nonprofit in Cleveland, OH where she developed programs for Middle school, high school, and parent engagement including internship programs and summer camps.
Kay is a native of Ohio but spent much of her adult life in California, where she was the Director of Fine Arts at a large southern CA high school. In that role, she participated in the development of state curriculum, created a Mentor teacher program, and pioneered programs in the Arts and classroom education.
Tracey Gaslin, Ph.D., CPNP, FNP-BC, CRNI, RN-BC - Featured Speaker
Association of Camp Nursing
A professor and dual certified nurse practitioner in pediatrics and adults.  She completed her Ph.D. in Educational and Organizational Leadership and taught for 10 years specializing in camp nursing, service leadership, and hematology. Dr. Gaslin periodically works as a camp consultant and legal consultant and publishes the majority of her work in the areas of bleeding disorders, camp nursing, and leadership.
Dr. Gaslin served as the Medical Director at a special needs camp for six years.  She currently serves as a Hemophilia Nurse Practitioner and the Executive Director for the Association of Camp Nursing where she travels to different areas of the US and Canada educating healthcare providers about camp health.