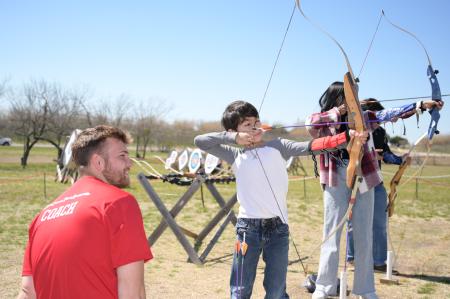 USA Archery provides camps the resources to build a safe and fun archery program into their day-to-day activities. Nationally recognized for our instructor certification program, USA Archery's certification course prepares staff to introduce beginners to archery in a safe, effective and fun manner. From instructor certification to programming with camp-specific curriculum, equipment kits, achievement awards, and grant opportunities, USA Archery can help you every step of the way!
Get archery into your camp today!
Learn more at usarchery.org or contact clubs@usarchery.org to get started today!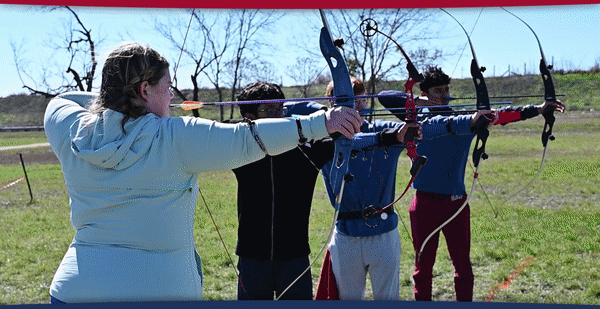 ---
Periodically, the American Camp Association (ACA) makes timely and relevant information about products and services available to its members so they can make informed decisions for their camps. However, the ACA does not endorse products, services, or companies.