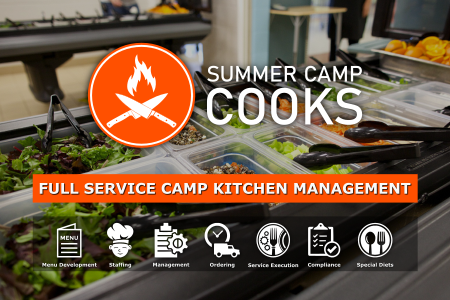 It is so difficult to staff the kitchen. After that how am I supposed to be sure that they will do it right? Will the food be enough? Will it be on-time? Will they cover all my special diets? Will the food be good?
These are all very real questions that every camp asks themselves when thinking about the upcoming summer and their kitchen operations.
Our Values Are Built On Relationships
With over 10 years experience running Summer Camp Kitchens cooking for over 500 campers and staff, we understand what it takes to run a successful Food Service operation. Impacting the overall camp experience in a big way, we have set our sights on redefining the standards of Summer Camp Food Service.
Summer Camp Food Service
We understand how to properly staff, train, plan, and execute a successful food service program at summer camp and we take pride in doing so. We have the expertise and experience to offer a turn-key service that you can build on for years to come.
We are able to manage your entire camp food service operation, allowing for you to spend time doing what you do best!
Want to get to know us and learn more?: summercampcooks.com
Want a quote right now?: summercampcooks.com/get-a-quote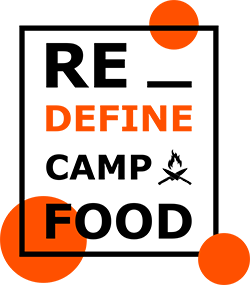 ---
Periodically, the American Camp Association (ACA) makes timely and relevant information about products and services available to its members so they can make informed decisions for their camps. However, the ACA does not endorse products, services, or companies.