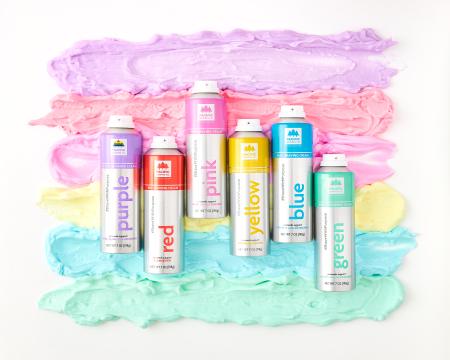 This summer, create magical camp memories with fun shaving cream that is unlike any others — they have color!  (Just looking at them is guaranteed to brighten your day.)
Add our colorful shaving cream into the mix and give your campers unique, fun — and wonderfully shareable — memories they'll never forget. Customize the experience by mixing and matching between any of our six vibrant, nontoxic shaving cream colors: purple, pink, yellow, green, blue, and red.  Made with safe, natural, plant-derived ingredients. Check the website for a complete list of ingredients.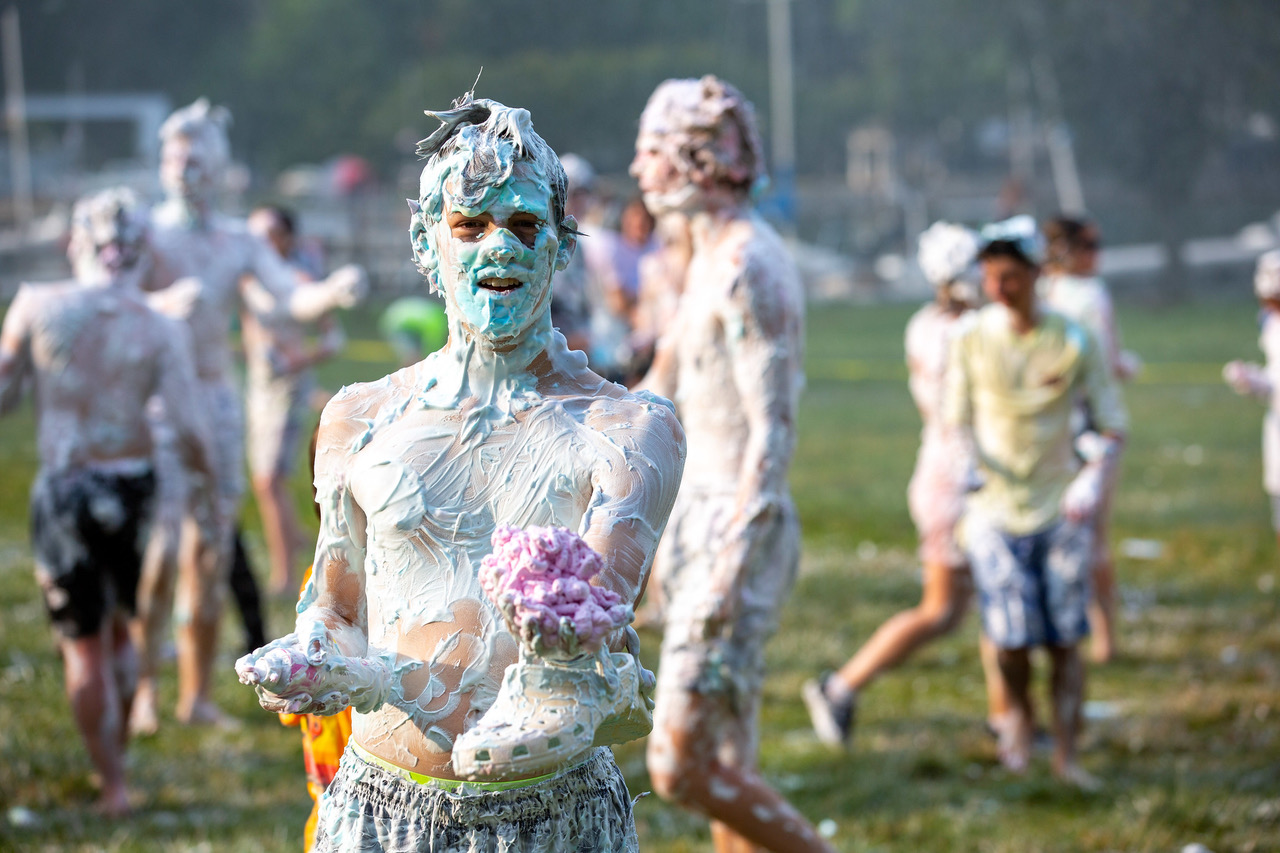 The possibilities are endless:
Color War, Color War, Color War!
Instagram-worthy shaving cream fights!
Colorful slime made easy for arts and crafts!
The most vibrant slip-n-slide ever!
Best of all, color isn't the only difference with these shaving creams. Year-round, 10 percent of proceeds from each sale go directly to nonprofit organizations that support important health and social causes.
(See each color for more details.)
Special ACA member bulk pricing is available through June 30, 2023. Please contact us to learn more and purchase today! — Stan & CC, Founders
---
Periodically, the American Camp Association (ACA) makes timely and relevant information about products and services available to its members so they can make informed decisions for their camps. However, the ACA does not endorse products, services, or companies.