Location - The Nature Place, Florissant, CO
2000 Old Stage Rd.
Florissant, CO 80816
Verify your GPS matches the directions on the Nature Place website.
Lodging is Double and Triple Occupancy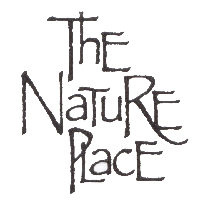 The Nature Place is a year round conference facility and educational center located one hour west of Colorado Springs, Colorado.  It offers a unique combination of modern facilities amid the splendor of pine and aspen forests. Housing will be in studio apartments, each with a fireplace, sitting area, work station with wireless internet connection, and full bath.  The central lodge contains a dining room, a lounge with a fireplace, and a deck with a view of Pikes Peak. The lower level of the lodge has guest telephones and computers, natural science displays and a library. In addition, there is a baby grand piano, spacious sitting areas, a fireplace, television, and a recreational area that includes ping-pong, pool, and foosball tables.  The Sportsplex houses an indoor swimming pool, sauna, Jacuzzi and exercise and weight room. Learn more about the accommodations at The Nature Place.