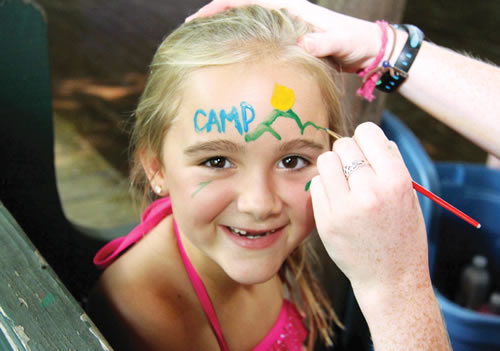 Calling all day camp professionals to join us for a lunch time gathering and Day Camp Debrief. We will discuss things that worked, didn't work, share great ideas and get to know other camp professionals near you. In addition to this sharing, we discuss training and development opportunities you would like to see offered locally to strengthen our work with campers. Not a member of the American Camp Association, not a problem! All camp professionals, day camp directors, executive directors connected to camp(s) are invited to join us for the afternoon.
Bring your sack lunch, but have no fear- Girl Scout cookies will be provided!
Please RSVP if you can attend.
Questions? Contact Liz Ortenburger or Tori Barnes