The Youth Mental Health First Aid Course is designed to teach individuals how to help an adolescent (age 12-18) who is experiencing a mental health or addictions challenge or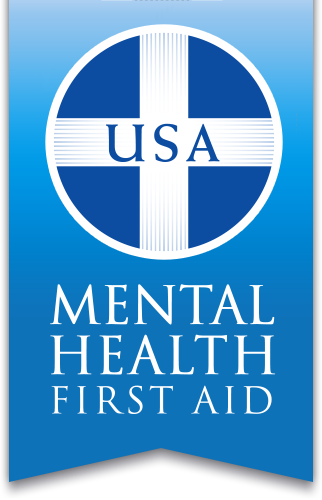 is in crisis. The course introduces common mental health challenges for youth, reviews typical adolescent development, and teaches a 5-step action plan for how to help young people in both crisis and non-crisis situations. Topics covered include anxiety, depression, substance use, disorders in which psychosis may occur, disruptive behavior disorders (including AD/HD), and eating disorders. Lunch is NOT Included & However, Dinner IS Included.
This course is offered as a pre-conference event to the Upstate New York Fall Camp Conference and registration for the course is through the conference registration portal.  Full conference registration is not required.