The 2022 ACA National Conference is scheduled to be held in person February 8-11, 2022, in Portland, Oregon. Save the Date!
Surviving & Thriving
Join us at the 2022 ACA National Conference in Portland! The past year and a half have been some of the most challenging times we have all faced. Along with the rest of the world, we have been primarily focused on surviving — as individuals and as part of the camp industry. Camp and youth professionals have risen to the occasion and worked tirelessly to adapt to ever-changing circumstances. Signs of progress give us hope that things will continue to improve, and we will all soon begin thriving again. The world's children and youth have endured these same difficult times and need the benefits of camp more than ever — they need you! Be renewed and invigorated by joining together at the national conference. See old friends, make new ones, and celebrate and learn from each other as you prepare for 2022.
Oregon Convention Center
The conference will be located in the beautiful Oregon Convention Center.  The recently renovated OCC is the largest in the Pacific Northwest and is certified LEED Platinum (the highest certification by Leadership in Energy and Environmental Design).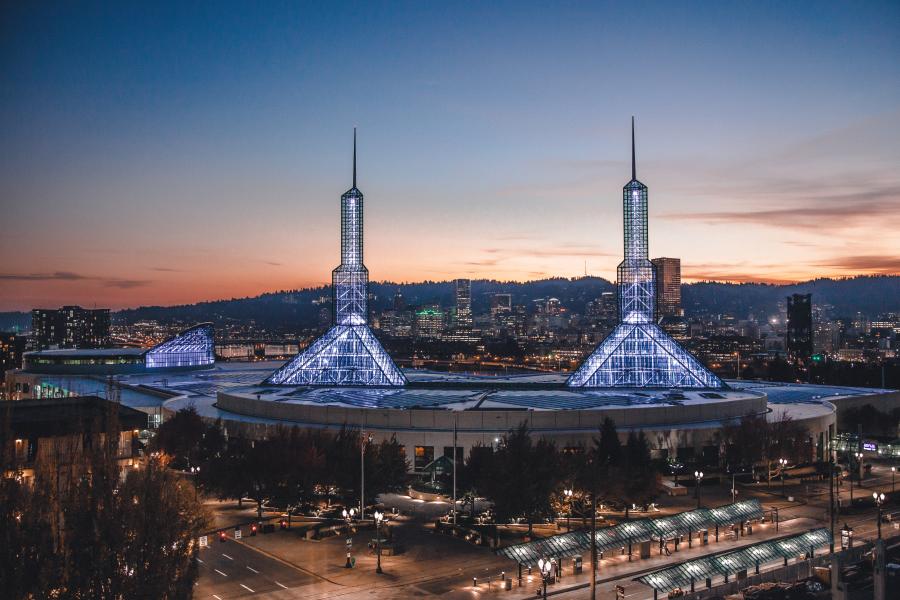 Conference Hotel
The conference headquarters hotel is the Hyatt Regency Portland at the Oregon Convention Center, located at 375 NE Holladay St, Portland, OR 97232.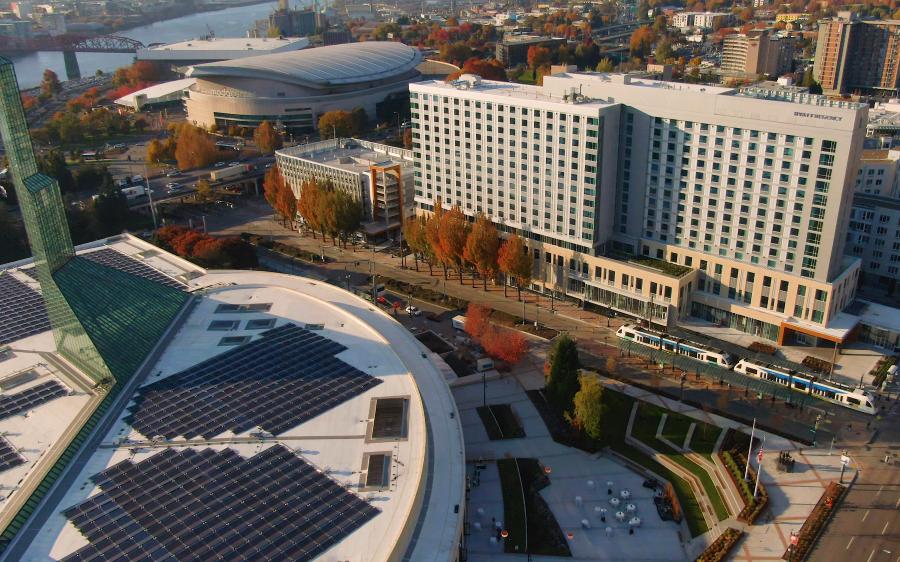 Health & Safety
ACA is committed to providing opportunities to engage in the safest and most enjoyable in-person experience possible. To achieve this, we are focused on a multilayered approach to mitigating COVID-19 at all ACA in-person events. This approach may vary by location, resources available, and local guidance. Additional details.  
 
Promotional videos courtesy of Travel Portland.
2022 Exhibitor Information
Join ACA's National Conference Facebook Group.
Follow ACA National Conference on Twitter
Thank you to our 2022 premier sponsors!