The 2022 ACA National Conference is scheduled to be held in person February 8-11, 2022, in Portland, Oregon. Save the Date!
The Call for Proposal site is now open!
We are accepting proposals from high-quality presenters for innovative, timely, and dynamic educational sessions to be presented at the in-person ACA National Conference, February 8-11, 2022, in Portland, OR. 
Submissions will be accepted through September 16, 2021.
Oregon Convention Center
The conference will be located in the beautiful Oregon Convention Center.  The recently renovated OCC is the largest in the Pacific Northwest and is certified LEED Platinum (the highest certification by Leadership in Energy and Environmental Design).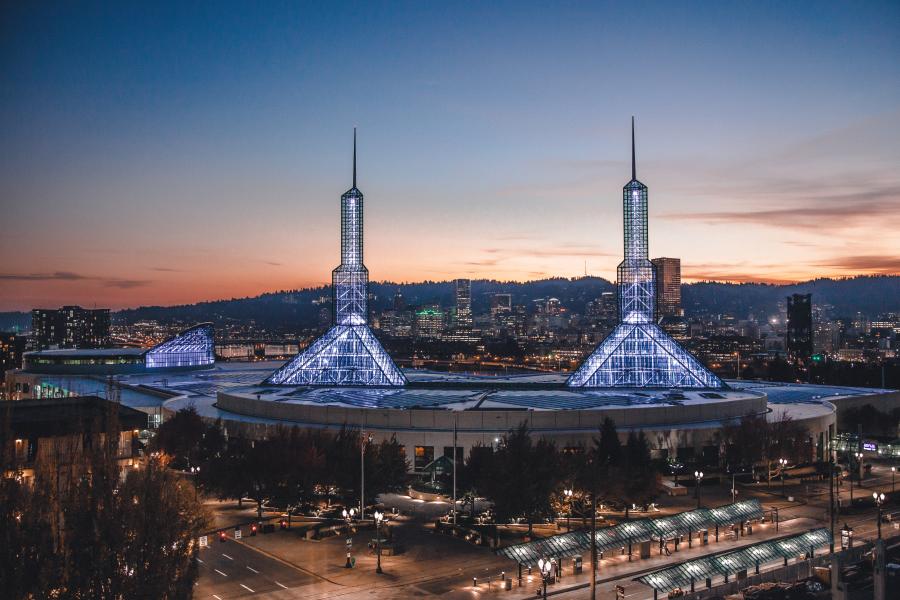 Conference Hotel
The conference headquarters hotel is the Hyatt Regency Portland at the Oregon Convention Center, located at 375 NE Holladay St, Portland, OR 97232. 
More Details
Promotional videos courtesy of Travel Portland.
2022 Exhibitor Information

Thank you to all who joined us for the 2021 ACA Virtual National Conference!  
2021 Conference Information: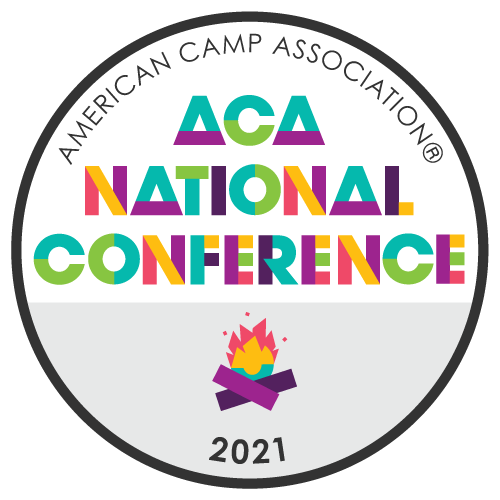 ACA reserves the right to remove attendee access to the ACA 2021 Virtual Conference Platform at its sole discretion, before, during or after the event.
Terms and Conditions: Access to American Camp Association (ACA) educational event recordings/videos:
Learner/user agrees to access recorded educational events explicitly for educational purposes. Further, learner/user agrees she/he/they will not capture or share any and all portions of recordings/videos by any method, including but not limited to: downloading; capturing audio; capturing video; capturing screenshots; and other means of compromising intellectual property.  Learner/user may not reproduce, re-format, re-purpose or distribute any programs without the express written consent of the American Camp Association. ACA reserves the right to refuse service and terminate accounts at its sole discretion, with or without cause, including, but not limited to, if ACA believes the learner/user's conduct violates applicable law or is harmful. 
As a condition of your access and use of ACA event technology, you represent and warrant that: you have not and will not provide false information or impersonate another person in your use of the site; you will only use your own user name and password to access the site; you will maintain the confidentiality of your user name and password at all times; and you will not assist anyone in gaining unauthorized access to event technology. 
Join ACA's National Conference Facebook Group.
Follow ACA National Conference on Twitter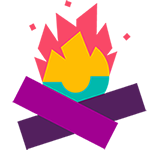 Thank you to our 2021 premier sponsors!
Special thanks to our virtual event platform sponsor, UltraCamp!