Dr. Shimi Kang MD, FRCPC
Tuesday, February 21
Dr. Shimi Kang, doctor, researcher, and author of many books including, The Dolphin Way: A Parent's Guide to Raising Healthy, Happy, and Motivated Kids, will open the National Conference addressing one of our challenging issues in camp: helping campers and counselors manage anxiety and related mental health concerns.
Photo Credit: Jonathan Cruz
Adam Bryant
Wednesday, February 22
Adam Bryant is the "Corner Office" columnist at The New York Times. The interview series he launched in 2009 has attracted a wide and loyal following for the compelling stories and smart insights that the leaders share with him every week. He is the author of two books, Quick and Nimble; Lessons from Leading CEOs on How to Create a Culture of Innovation, and The New York Times best-seller, The Corner Office: Indispensable and Unexpected Lessons from CEOs on How to Lead and Succeed. He also teaches a course on "The Practice of Leadership" at Columbia University.
Niambi Jaha-Echols
Thursday, February 23
Niambi Jaha-Echols is a Cultural Agility Strategist, a nationally recognized Transformation Advocate with over 30 years' experience, and has a BA in Fine Art and Psychology from Columbia College Chicago.  She is the Founder and President of The Butterfly Movement, which addresses the growing needs of teenaged girls. Her work has been featured in various national publications. Niambi is the author of Project Butterfly and Inspiring the Souls of Our Girls, and is a co-contributor to the book African Americans and Community Engagement in Higher Education (SUNY Press). Niambi is currently serving on the National Board of ACA.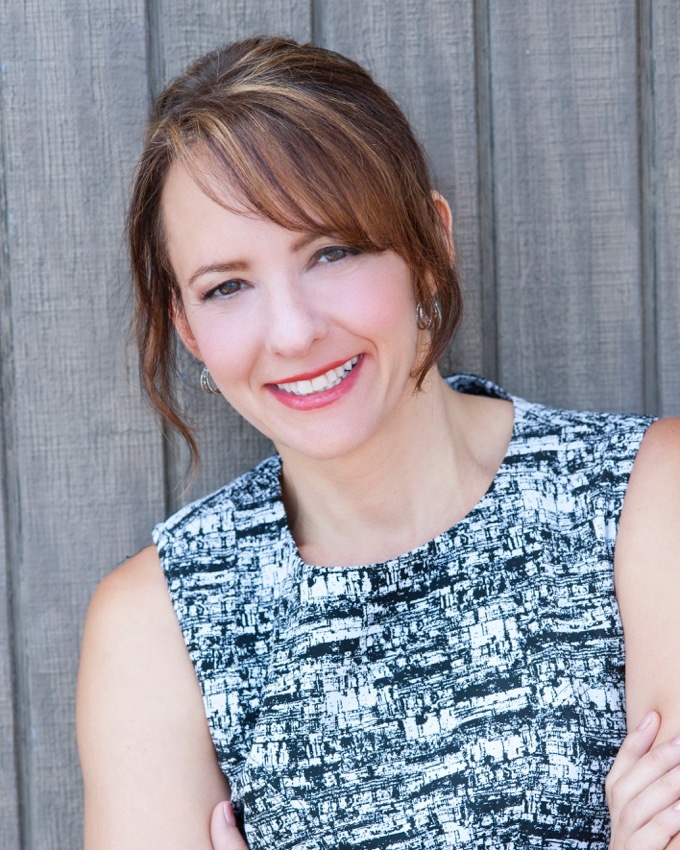 Deborah Gilboa, MD
Friday, February 24
Deborah Gilboa, MD, aka "Dr. G," is a leading parenting and youth development expert, family physician, international speaker, author, and media expert. Her straightforward advice (with a dose of humor) helps wade through the stress, doubt and guilt that ALL parents and educators feel at one time or another. A lifelong camper, she has a knowing-admiration for counselors and administrators who play a key role in shaping the campers around them.
Keynote speakers sponsored by Markel Insurance.

Wednesday keynote sponsored by NASA.