Candace Doby
Tuesday, February 8
Candace Doby is a speaker, author, and coach who works with universities and organizations across the U.S. to help emerging leaders build courage in themselves. She has spent a decade researching courage and combines that research with her experiences launching her own business, leading marketing teams at a global brand, and traveling the world solo. When she's not speaking or traveling, she's designing her line of Pep Talker greeting cards, sold online at pep-talker.com and in select stores. Candace holds a bachelor's degree in Journalism and Mass Communication and a master's degree in Technology and Communication from the University of North Carolina at Chapel Hill, where she also ran track. She is based in Atlanta, Georgia.
Opening Keynote sponsored by The Redwoods Group.



Denise Pope
Wednesday, February 9
Denise Pope, Ph.D., is a Senior Lecturer at the Stanford University Graduate School of Education, where she specializes in student engagement, curriculum studies, qualitative research methods, and service learning. She is co-founder of Challenge Success, a school reform nonprofit that partners with schools and families to embrace a broad definition of success and implement research-based strategies that promote student well-being and engagement with learning. Dr. Pope is the author of Doing School: How We Are Creating a Generation of Stressed Out, Materialistic, and Miseducated Students and lead author of Overloaded and Underprepared: Strategies for Stronger Schools and Healthy, Successful Kids, and lectures nationally on parenting techniques and pedagogical strategies to increase student health, engagement with learning, and integrity. 
Wednesday Keynote sponsored by Quest Diagnostics and Ship Camps.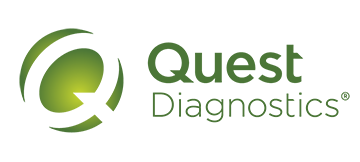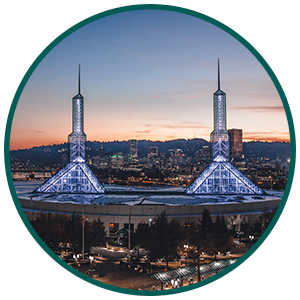 Closing General Session and Lunch
Friday, February 11
At the closing general session and lunch, we will celebrate our time together and our vitality as an industry by sharing a meal and experiencing an inspirational program which highlights the importance of the work we do in the lives of young people. We will head home reenergized, refreshed, and ready to embrace a thriving future.