Alyssa Gallagher — Tuesday, February 6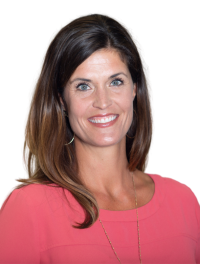 Alyssa Gallagher is a master practitioner for The Wiseman Group and the head of BTS Spark, North America, a nonprofit focused on supporting the development of leaders in education and the nonprofit sector. She has worked with a wide spectrum of leaders, ranging from early career leaders in schools to seasoned executives in Fortune 500 Companies. Alyssa enjoys working with leaders to design strategies that leverage the capability, creativity, and intelligence of everyone on their team.
Opening Keynote sponsored by The Redwoods Group.


Maulian (Dana) Bryant — Wednesday, February 7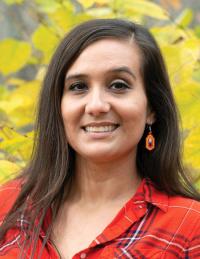 Maulian (Dana) Bryant (she/her/hers) serves as the tribal ambassador for the Penobscot Nation, president of the board of directors for the Wabanaki Alliance — representing the Penobscot Nation to local, state, and federal governments — and helps shape and advocate for policy. She also does educational outreach and relationship building with many different organizations and individuals throughout her ancestral homeland now called Maine. She has a BA in Political Science from the University of Maine Orono and an Honorary Doctorate in Law from Colby College. Maulian believes in leading with love and advancing equity by finding shared humanity.  
Wednesday Keynote sponsored by Church Mutual Insurance Company, S.I.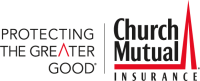 Karen VanAusdal and Mawi Asgedom — Friday, February 9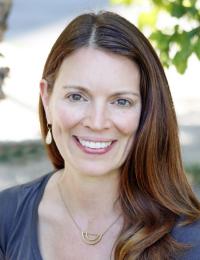 Karen VanAusdal, vice president of practice at CASEL, oversees the work of CASEL's practice team to support and scale high-quality systemic social and emotional learning (SEL) implementation in service of equity and excellence for all young people and adults. Prior to joining CASEL, Karen was the founding executive director of the Office of Social and Emotional Learning within Chicago Public Schools. Karen started her career as an elementary school teacher and youth development program developer and leader.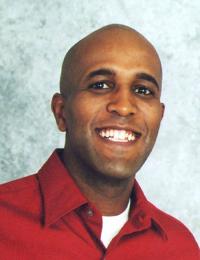 Mawi Asgedom is a bestselling author and pioneering social emotional learning (SEL) expert who has spent more than 20 years helping kids unlock their potential. His award-winning educational SEL programs have received global recognition, including the CODiE Award for Innovation. Mawi is currently the CEO of Inner Heroes Universe, a media company that helps kids become mentally and emotionally strong by translating the science of mental health and SEL into engaging superhero books and media. 
Closing sponsored by Milton Hershey School.