Giving back to our host city has become an annual tradition for ACA National Conference attendees and exhibitors.
The 2023 ACA National Conference Planning Team has chosen to collect items for Army of Angels as the service project for this year's conference.
Army of Angels (AOA), established in 2019, is a non-profit grassroots organization located in Central  Florida that supports children, teens and young adults who have faced, or are facing, significant adverse childhood experiences (ACE). The founders, Kate Demory and Craig Russell, both high school teachers, recognized there was an enormous gap of support for young adults, ages 18-23 years old, after they leave the school system, along with too many children and teens lacking basic necessities.
Army of Angels was created to identify local youth facing ACE earlier than age 18 and provide them continuous support through age 23 from the local community. They are an Army of Angels, 900+ strong, who do what it takes when, where, and how it's needed, to eliminate barriers, and meet the needs of youth and young adults so that they become independent, contributing members of our community. 
Because every student matters, and every second counts. And it doesn't take a village, it takes an Army, of Angel warriors.
Their mission is to meet the needs of local at-risk youth and young adults (age 0-23) so they have the support and resources needed to become independent, contributing members of the community.
Our conference service project goal is to collect and donate items on behalf of ACA. 
We will have a QR code at the hospitality table for making direct donations to the AOA. 
Other ways to contribute: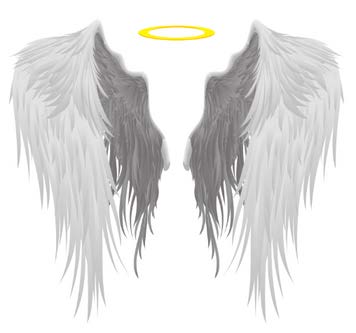 Gift Cards (no more than $25 each)
New & Gently Used Clothing
Shoes & Socks
School Supplies
Toiletries
Baby Food & Supplies
We will be collecting the items at the hospitality desk at conference.  Please bring as much as possible with you to the conference to help our host city with this very worthy cause.

Thank you for giving back to our host city....ACA helping local youth....A great partnership!

Your 2023 ACA National Conference Planning Team