For the first time in its 100+ year history, the 2021 ACA National Conference will be offered in a 100-percent virtual format. While a hybrid model including in-person in New Orleans paired with a virtual was initially envisioned, we feel positive about the move to 100-percent virtual. The most heavily weighed factor in this decision was the survey feedback shared by past attendees. While the camp community highly values in-person meetings and is anxious to get back to meeting in person safely, the survey results clearly indicated that the better choice relative to health, budgets, and other limitations is to maximize a virtual experience this February.
Our plans-in-progress
Hosting the event on an intuitive virtual conference platform — Pheedloop

Live general sessions and substantial selection of live educational breakouts offered Tuesday through Thursday, February 2–4

Opportunities throughout each day for informal and formal networking

A virtual exhibit hall with time to shop, meet live, or schedule visits

Budget-friendly registration rates 

Social time

Research Forum with sessions and poster presentations

Access to select breakout session recordings after the conference 

Just-in-time education with a special focus on managing COVID-19 for a successful 2021 summer camp season
And what about New Orleans? We are happy to share that the National Conference will be held in New Orleans in 2024, February 6–9 at the Hilton New Orleans Riverside. 
Conference Information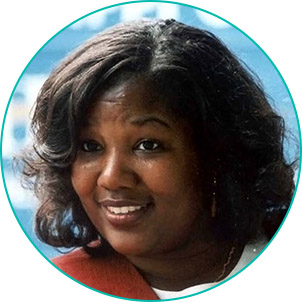 Closing Keynote Presenter – Thursday, February 4
​Gloria A. Wilder, M.D., MPH, nationally recognized pediatrician, entrepreneur, public speaker and expert on poverty and social justice.
Additional information coming soon!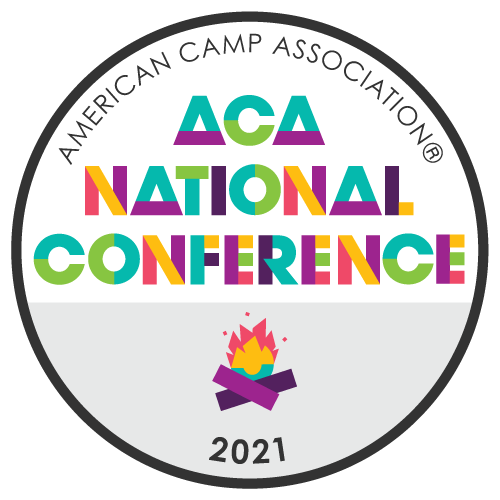 2021 Exhibitor Information
Join ACA's National Conference Facebook Group.
Follow ACA National Conference on Twitter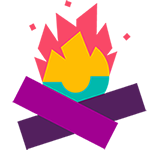 Thank you to our 2021 premier sponsors!
Special thanks to our virtual event platform sponsor, UltraCamp!