"I'm happy and proud of the career I chose and the actions I took during my life."
How many people can say that when they look back on their life's work?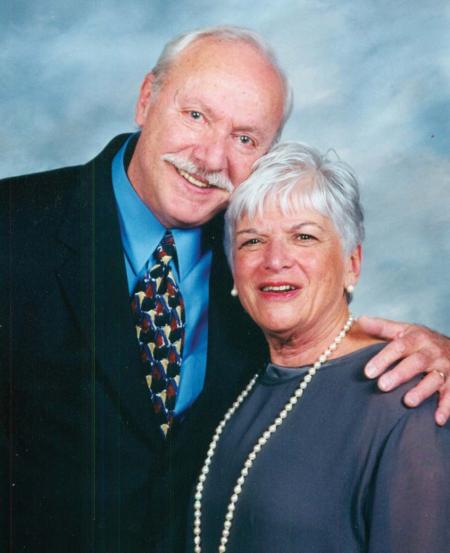 In 1949, my wife Marcy and I graduated from Roosevelt College in Chicago with degrees in education. We were fortunate in that we were able to start teaching children upon graduation and continued for many more years. Marcy and I founded our day camp in 1953. We were young then, just 25 and 26. In 1967, we joined the American Camp Association (ACA) and for years presented at conferences and were active on committees and on the board. We sold our camp in 2000 but kept up our association with camping through our membership in ACA, being active in the Illinois section, and reading Camping Magazine. So I've been associated with children and camp for 69 years — a whole lifetime.
The end of the trail for Marcy came two years ago, and now at my age of 95, the trail won't last much longer for me. But when I look back on those 69 years, I feel nothing but happiness and pride about the things I did with my life.
Happiness because of the thousands of children and young adults Marcy and I worked with over the years and influenced in a positive way. When I look back, I see smiling faces and hear the sound of a multitude of children learning and splashing in a swimming pool. I hear them say, "Bob, our cookout today was so much fun!" or "I learned so much in nature this afternoon."
Even now, after all these years, I love that so many former campers and counselors call, email, write, or come over to talk or share a meal.
Pride because of the many actions Marcy and I were involved in with the ACA. During the 1960s we advocated for inclusion of people of color in camps as campers and counselors. We spoke at our national conference and, along with other directors and owners, were able to encourage and see that inclusion in many formerly segregated camps. In the '70s we advocated for the inclusion in camp of people with different sexual orientations. 
Yes, when I look back at what Marcy and I achieved through camp and our membership in ACA, I can be proud of what we accomplished — and how we helped move our organization to stand on the right side of history.
---
Bob Brower is now retired. He and his wife Marcy founded Circle M Day Camp in Wheeling, Illinois. He has been a presenter at many ACA National Conferences and a member of the National Ethics Committee. He was active in the Illinois section as president, treasurer, and program chair. Bob, along with several other Illinois section members, founded the MidStates Camping Conference in 1993.
---