Whew! I think we can all agree that 2019 was a year filled to the brim with many experiences and lessons learned for camps across the country. With the ever-changing trends in camper needs, expectations, and interests, camps were faced with challenges that many folks did not expect.
Now that we have had some time to reflect on and unpack this past year, I want to offer some of my own predictions for how the camp industry will change in 2020 to help you better prepare for what is to come. These predictions are based on feedback and conversations that we have had here at Payscape Registration - an online registration platform built specifically for camps, conferences and events.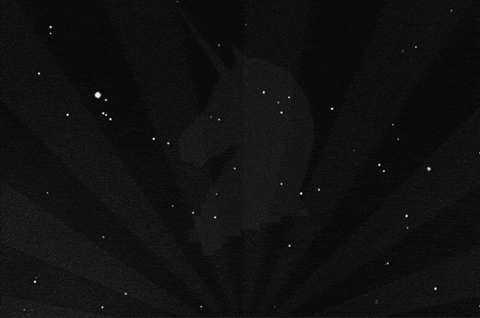 Note: My goal in writing this post is to not only share my opinions but also encourage you to think about your own experiences and predictions surrounding your camp during this upcoming calendar year. I hope my thoughts can help to inspire positive ideas and improvements within your organization. Let us dive right in!
---
1. Continuing economic recession worries will impact camps' attendance and revenue
All of us are aware of the possibility that an economic downturn may occur sooner rather than later. Although no one truly understands an absolute timeline, we can all agree that uncertainty and skepticism has been growing over the last several months. How could this uneasiness impact camps around the nation?
First and foremost, families from varying financial situations will surely become more protective and vigilant of their savings in the event that a recession is expected to arrive in the not-so-distant future. A tighter grip on spending means families will devote less funds to extra purchases that could be classified as "luxuries." This heightened awareness does not just impact registering children for camps but also how much is spent on add-ons and options such as overnight stay, meal plans, camp apparel, and more.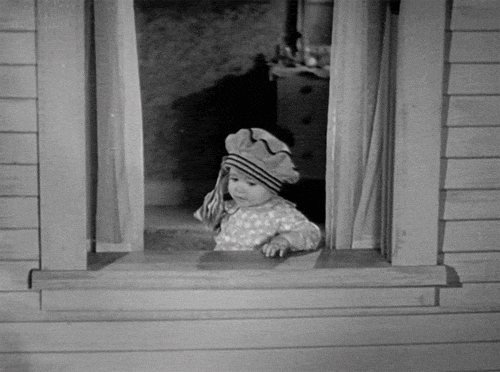 If families begin to shy away from these extra expenses, then camps will also quickly notice a decline in revenues during not only peak seasons but year-round.
So, what can you do right now to prepare as much as possible for a potential recession?
The good news is that you already have a head start by being aware of the possible ramifications from an economic downturn. The next step is to keep even closer tabs on your camp's financial health, as well as monitor your expenses and budget. Recessions are temporary, but any business can feel worse effects from even the shortest of downturns if they do not carefully prepare for bad news.
---
2. Data leaks will continue to test the resilience of camps' cyber security
Has your camp ever been a victim of a cyber attack or an online stolen identity scheme? It would be of no surprise considering that hackers attack every 39 seconds, on average 2,244 times a day.
Due to the massive Equifax cyber attack in 2017, there is more than a one in three chance that your answer to that question is another resounding yes. Although technology has vastly improved our lives in many ways, we have become comfortable, perhaps too comfortable, with willingly submitting personal information online.
The truth is that a significant portion of camps do not think about the consequences of a cyber attack on their campers' personal information. Unfortunately, the last decade has seen a steep rise in the number of cyber attacks on credit card details, social security numbers, and other delicate personal data. In fact, data breaches exposed 4.1 billion records in the first half of 2019 alone.
If anything, the number of cyber attacks this year will only increase which makes it even more important for camps to fortify their cyber security!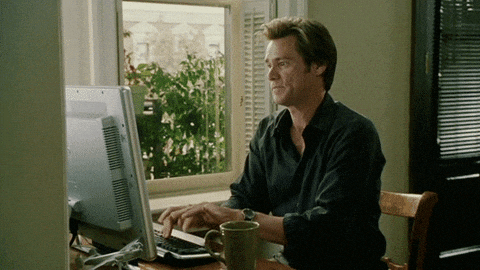 In the occurrence of a cyber attack, not only are campers and their privacy compromised but the reputation of your camp could also turn sour overnight in the eyes of parents who developed trust in your ability to secure their childrens' data. A lack of trust leads to a lack of attendance which means your earned revenue goes down the drain. What is the lesson here? It is 2020, and your cyber security plan absolutely must be top of mind.
---
3. Expect to see more skill-based camps than in years' past
Now, we can all think back to our childhood days of attending camps centered around our favorite sports, outdoor activities, and a variety of other fun hobbies. The number of camps specializing in these interests continues to outnumber any other category by far. According to statistics compiled by the ACA, the last decade has witnessed 22% growth in the number of camps offering adventure-themed activities to attract campers of all ages.
Simply put, "fun" camps have been around forever and are here to stay. But...
A new trend that I expect to substantially grow this year and over the next decade is the demand for skills-based or 'trade' camps where attendees will learn skills that could launch new careers. For example, a high school student who plans to enter the workforce after graduation rather than attending college may be inclined to attend a welding camp where he or she can learn the basics of welding to gain a head start on other students.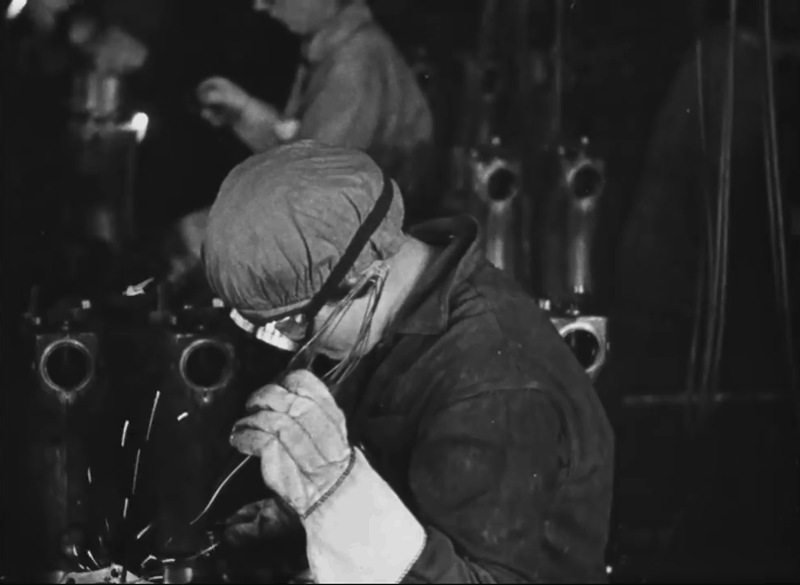 Did you know that more than half of all trade school enrollees belong to the Millennial generation? This statistic alone presents an obvious opportunity for both new and already existing camps to expand programs into the world of skills-based training.
Will you be part of this growing trend?
---
4. Embracing the digital world will transition into an absolute must for camps
We now live in a world that is almost entirely reliant on digital technology. From paying for a new laptop online to organizing dinner with old friends at your next college reunion to registering for events of all types, we have digitized virtually every aspect of our lives to the point where we need our phones, tablets, and computers to function every day.
The same can be said for registering for your next camp or exciting program!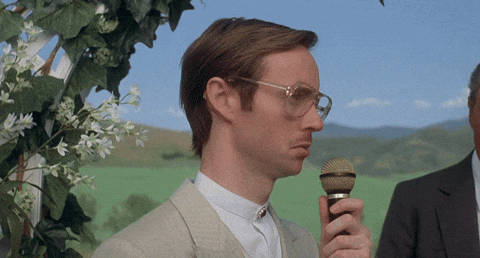 Although the old-fashioned payment methods like written checks and cash still exist, more and more campers and their families would rather pay for products and services online simply by just providing their bank information or credit card details. In other words, camps need to quickly realize that flexibility when it comes to payments has never been a greater requirement on the part of registrants.
How can you and your camp fully commit to the digital revolution? A great first step is investing in an online camp registration software that automates and digitizes the payment process for registrants. 
---
5. Campers and their families will demand better and more frequent communication
As you already know, consistent communication and transparency are two benchmarks that every camp must strive to surpass when it comes to working with campers and their families. This pertains to the entire timeline surrounding a camp's start date, including before the registration process is even completed.
Imagine that a child is interested in attending his or her first adventure camp and decides to sign up for yours after searching with a parent. Your new camper's first impression of how you run your organization will largely depend on the registration experience, as well as how effective your communication remains from sign-up all the way up to the first day of camp.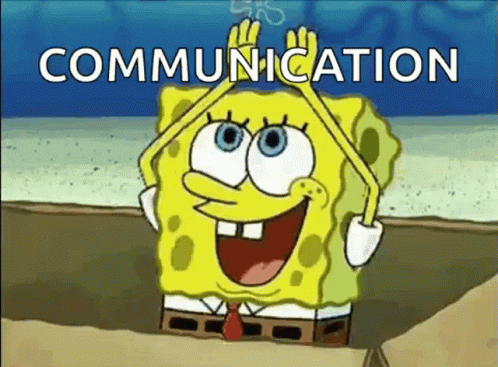 I am no scientist, but consistent communication between your team and campers' families is sure to enhance your reputation in their eyes, and, as a result, hopefully encourage them to revisit your camp for future experiences. Therefore, it is crucial that camps audit their communication processes with registrants now so potential adjustments and improvements can be made to meet and perhaps surpass the demands of families.
Fortunately, the prevalence of technology has made it easier than ever before to establish a direct line of communication as well as access to real people who can answer campers' questions and provide a great customer service experience from day one.
---
So, there are my five bold predictions for how I think the camp industry will continue to evolve in 2020. I hope these predictions have given you something to think about as you prepare for what should be an exciting year of camp experiences and growth for your organization!
Interested in how Payscape Registration can help you with the above challenges? Check out our "3 Reasons Why" video below to learn more and get started. Or, stop by Booth #531 at the 2020 ACA National Conference! We'll see you in San Diego!
---
Matt Barudin is Product Marketing Specialist at Payscape Registration.