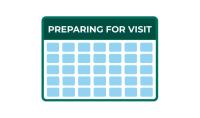 For camps that are seeking accreditation for the first time, or maintaining their accreditation with their on-site visit, this in an overview of the steps to take in a visit year.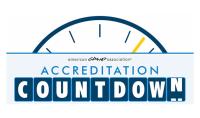 Learn about the important due dates, requirements and estimated time investment to prepare for an on-site visit through maintaining your accreditation.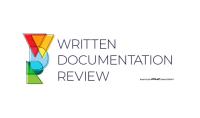 A fundamental learning opportunity in the accreditation program is receiving feedback from accreditation volunteers on your written documentation. The review and feedback allow the camp to ask questions and make corrections before the on-site visit when scoring occurs and helps verify that the camp is prepared for the on-site visit.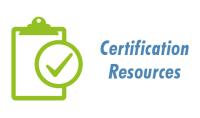 Finding qualified staff and volunteers is a big task. Check out the resources you can use to help you find the industry experts and providers that meet the standards for certification across aquatics, adventure/challenge, first aid/cpr, horseback riding and more.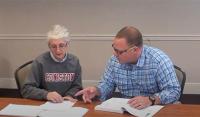 Day of On-Site Visit / Camp Tour
Tips and tricks to prepare you and your camp community for the day of the visit.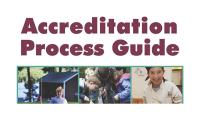 Accreditation Process Guide v. 2019
Accredited camps are responsible not only to meet state and local laws, but also to meet the requirements defined by the standards. The Accreditation Process Guide includes 7 sections of standards. The digital version is available to all accredited/seeking accreditation camps with active membership.