The smiling faces and laughter heard across camps each summer result from days, weeks, and months of planning. We spend considerable time meticulously planning our themes, activities, equipment, food, and schedules, not to mention the weeks spent hiring just the right staff members. As we approach summer, how prepared are we to deal with a MESH situation in camp? Have you planned for MESH?
You might ask yourself, what is MESH? MESH is the mental, emotional, and social health of campers and staff that we engage in our programs. Increasingly, both campers and staff arrive with mental, emotional and social health profiles. Some, however, struggle with adjusting their MESH profile to the camp setting. This can be especially true for individuals with MESH diagnoses. How can your camp prepare for MESH-related challenges this summer?
The Healthy Camp IV Committee recently presented a session during the annual ACA National Conference in Lake Buena Vista, Florida. During the session, attendees received the Pre-camp MESH list to help a camp anticipate and prepare for MESH incidents.
The pre-camp MESH checklist is available as a PDF and identifies four keys areas to examine and reflect upon before beginning camp.
#1: Articulate and communicate key information to campers and staff
Has your camp reviewed the program structure and identified essential eligibility requirements for campers? Essential eligibility refers to the basic physical, cognitive, and social ability levels that are necessary for a camper's successful program experience.
Have you considered the MESH essential functions related to a camp counselor's job? MESH essential function statements focus on a camp counselor's ability to use self-care techniques when stressed and an ability to interact positively with diverse people.
What MESH information do you collect on the camper and staff health forms?
#2:  Develop a plan for a MESH-related incident
What activities could potentially trigger a MESH-related issue at camp?
Do you have a plan for responding to MESH incidents?
What is your screening procedure for identifying MESH concerns from the in-take forms?
What and/or who are your resources when a MESH incident occurs?
How can you incorporate or dedicate time during staff training to prepare staff for addressing MESH incidents? For example, the Mental Health First Aid training and certification course can teach staff risk factors, warning signs, and strategies to help.
#3: Develop techniques to reduce the impact
Is quiet or non-social time scheduled each day?
What reflective activities occur each day related to mindfulness, prayer, or other personal reflection?
Are there opportunities for campers to engage in low-level, mellow activities with appropriate staff oversight? Campers need space to cool off, alone, away from others, but within the eyesight of staff.
What techniques or words can staff use when a camper needs a break from others?
#4: Do not overlook staff MESH needs!
(A staff training MESH checklist is available in the Healthy Camp Toolbox.)
During training, how can staff explore and discuss self-care techniques?
Are staff taught to recognize and address their own (and others) burnout and fatigue?
Are staff prepared to address their stress while working with campers' MESH issues?
How are international staff prepared for their camp experience? MESH concerns and techniques to address those concerns may differ across cultures.
This checklist and many other useful MESH-related resources are available in the Healthy Camp Toolbox on the ACA website. Additional resources include fact sheets (e.g. Essential MESH functions for staff members), forms (e.g. Assessment of a camper's Behavior of Concern), recorded webinars and healthcare resources. The dynamic nature of MESH incidents, behaviors, and/or concerns can be challenging to address with campers and staff. Using the pre-Camp MESH list will help camps begin to anticipate, recognize, and prepare for MESH incidents.
Resource: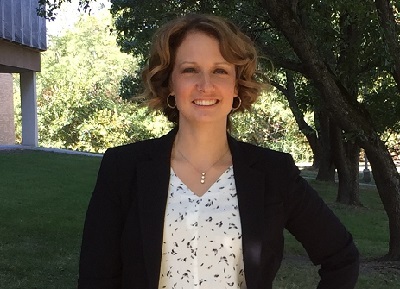 Megan Owens utilizes her role as assistant professor in the Department of Recreation, Park and Tourism Administration at Western Illinois University to engage budding youth development and camp professionals. She is a lifelong camp enthusiast and current member of the Healthy Camp IV committee.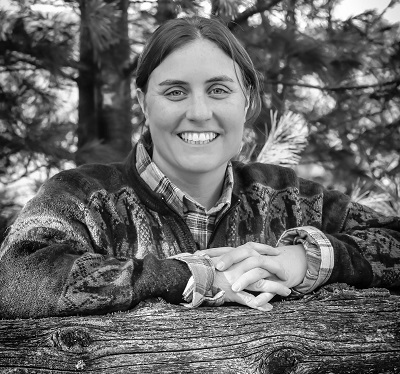 Alli Faricy is a lifelong camp kid who now pretends to be an adult by directing Camp Foley in Northern, Minnesota. In her free time, she takes pictures of wildlife doing wildlife things in their natural habitats. She is a current member of the Healthy Camp IV committee.
Photo courtesy of Camp Foley