Critical Things Staff Need to Know about Bullying Prevention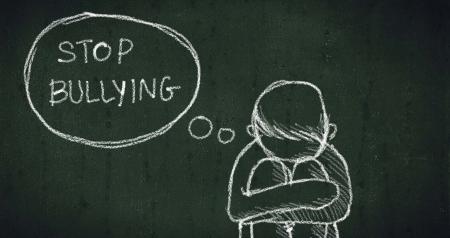 Core Competency
Health & Wellness
Youth Development
Type of Course
Online Course
Cost
See pricing details below.
CECs
1.00
Bullying is here to stay in summer camp and this course is designed to help you be prepared and ready to act this summer as well as between the seasons. Bullying can happen in 4 ways: physical, verbal, relational, and cyberbullying (through technology). You may face some or all of these situations with campers and staff. The way you respond to bullying and role model appropriate behavior sets the stage for a great summer or one that that can lead to very unhappy consequences. The goal for this course is to help you learn the right ways and avoid the wrong ways to manage bullying problems and create a great camp experience for your campers and staff.
At the end of this course participants will:
Understand the difference between bullying and normal behavior that may appear to look like bullying.
Learn who may be the unlikely bully and who may be targeted to help you stay on top of the situation.
Learn the ways bystanders can and will act to become upstanders amongst your campers and staff to stop bullying behavior.
Course Length: 1 hour
Costs
Single person access  
Price: $39 member; $74 nonmember
For You: To have instant access to the course use the "Purchase the Course for Yourself" button below
For Someone Other than You:  Please contact us.
Subscription access
Purchase access for multiple persons 
Price: $65 member; $150 nonmember for bundle of 10 learners
Please note the following for subscription access:  
Your staff will self-enroll into course with an enrollment key we provide.
Your staff may complete the program at their convenience. 
Bundles for alternate numbers of learners may also be accommodated, contact us.