Traversing Complex Emotions: MESH Findings for the Path Ahead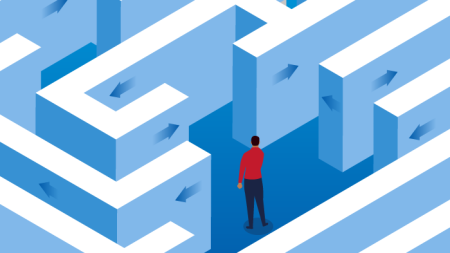 Type of Course
Recorded Webinar
Cost
$20 Member; $50 Nonmember
CECs
1.00
Description
Since the onset of COVID-19, researchers have expressed considerable concerns about the state of our individual and collective well-being. Studies suggest challenges across all generations. Given these trends facing the camp community, the Alliance for Camp Health surveyed camp health care providers and directors to provide clarity on next steps and discoveries to reshape our future. Presenters in this session will share preliminary findings from this survey and provide participants with evidence and stories of the MESH experiences of youth and staff in a national, representative sample of camps. We will discuss the importance of MESH and how to better prepare and navigate your camp through youth, staff, and parent scenarios this summer.
Presenter Bios
Dr. Barry A. Garst is a Professor of Youth Development Leadership at Clemson University and the former director of program development and research with the American Camp Association. His applied research focuses on critical and emerging issues facing the out-of-school time (OST) community of youth, staff, parents, and program providers, with an emphasis on the summer camp experience. Barry currently serves as research chair for the Association of Camp Nursing.
John Hamilton leads the largest camping and mentoring program for children and teens impacted by trauma in the United States. John has an MA in Leadership and Cultural Justice, serves on the board of the Alliance for Camp Health as the Board President, has been named ACA's Subject Matter Expert on Trauma-Informed Care at camp, and collaborates with Clinicians, Social Workers, Child Psychologists, and is a former Executive Director of a camp near Lake Tahoe. With two decades of out-of-school time learning experience, John's voice and perspective will help restore belief in the future of our work and guide us to discover the possibilities ahead.