Our Climate Our Future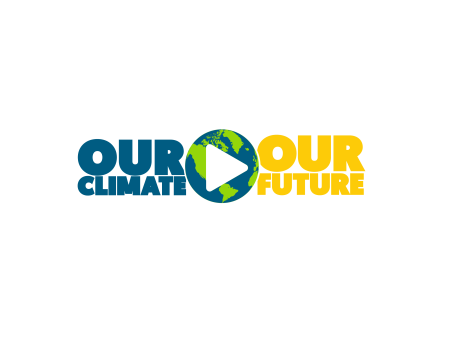 Core Competency
Family & Community
Nature & Environment
Program Planning
Type of Course
Partner Online Course
HOW IT WORKS
Our Climate Our Future is an interactive video series for young people about climate change.
ABOUT ALLIANCE FOR CLIMATE EDUCATION                                             
Our Climate Our Future is a project of Alliance for Climate Education. ACE's mission is to educate young people on the science of climate change and empower them to take action. ACE has educated two million students and trained over 4,000 student leaders.
ABOUT THE CONTENT     
All content is aligned with the Next Generation Science Standards and is supported by referenced citations. 
Science Standards: See which science standards are addressed by Our Climate Our Future.
Citations: List of research citations used in Our Climate Our Future.