Integrating STEM into Your Camp Activities with NASA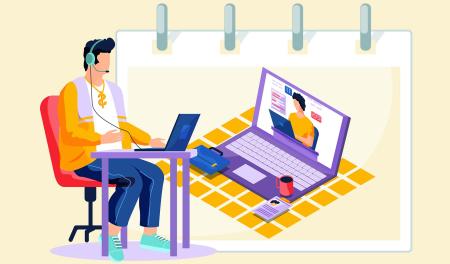 Type of Course
Recorded Webinar
Cost
ACA members FREE; Nonmembers $40
CECs
1.50
Add to your camp's lineup of activities — or enhance existing strands — with science, technology, engineering, and math (STEM) resources from NASA. Hear how one camp enhanced its summer program to include astronomy. Explore NASA's new online catalog for resources that will have your campers making scientific instruments out of common materials, harnessing the energy of the Sun to roast s'mores, exploring nature, and more! Learn how to bring local expertise into your camp for stargazing. 
Through this webinar participants will:
Participants will become aware of tested strategies for integrating STEM resources into camp activities. Participants will have an increased awareness of the resources and planning tools available on the NASA Wavelength online catalogue and to be disseminated at the ACA conference. Participants will have the opportunity to adopt strategies for contacting a local astronomy club to plan potential camp activities relating to telescopes and other hands-on experiences.