Quirky Kids: What We Can Do When a Kid Doesn't "Fit"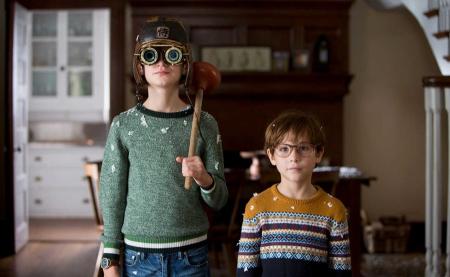 Type of Course
Recorded Webinar
CECs
1.00
Description
Every cabin/group has a Quirky Kid or two… these are campers who tend to act, do, and socialize differently from their peer.  Quirky kids often don't pick up social cues, or else alienate friends with impulsive, spacey, or explosive emotions. Keeping Quirky Kids following camp rules can be a nightmare for a new counselor. And they just can't stop talking about Magic the Gathering.
Learner Outcomes
During this session, we will
Examine your "norms" in what a child is expected to be able to socially do within a camp program
Identify some differences between deliberate and unintentional "acting out"
Increase staff and peer acceptance, tolerance, and awareness of a wider spectrum of social diversity
Give staff awareness and tools in how to socially coach the quirkier kids
Enforce tolerance and inclusion amongst their peers for harmless weirdo behavior
Cost
Single person access  
Price: $39 member; $74 nonmember
For You: To have instant access to the course use the "Purchase the Course for Yourself" button below
For Someone Other than You:  Please contact us.
Subscription access
Purchase access for multiple persons 
Price: $65 member; $150 nonmember for bundle of 10 learners
Please note the following for subscription access:  
Your staff will self-enroll into course with an enrollment key we provide.
Your staff may complete the program at their convenience. 
Bundles for alternate numbers of learners may also be accommodated, contact us.