A U.S. Secret Service Agent's Guide to Creating Safe Camps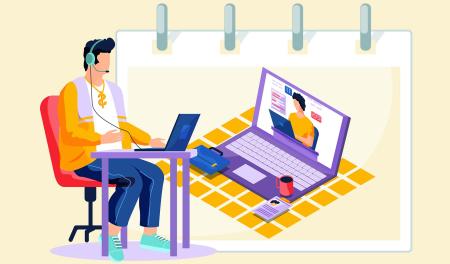 Core Competency
Risk Management
Site & Facilities
Youth Development
Type of Course
Recorded Webinar
Cost
See pricing details below.
CECs
1.00
This webinar is meant to provide participants with concepts to proactively develop and/or improve safety and security at their camps and outdoor venues.  The presentation will include discussion about threat assessments of facilities, continuity of operations planning, standard operating procedures, training for staff, and other important features.  Participants will feel that they can proactively and positively promote a safe and secure outdoor venue without imposing on the serenity and ambiance of their location. 
Learner Outcomes
By the end of the webinar participant will:
Understand the importance of a Threat Assessment and understand what goes in to creating one.
How to outline current plans and identify things camps should have in place including: equipment, points of contact, and training programs.
Begin planning for contingencies in the event of a natural or manmade disaster. 
Feel empowered to take a proactive approach in the development and improvements of safety planning.   
Cost 
Single person access  
Price: $39 member; $74 nonmember
For You: To have instant access to the course use the "Purchase the Course for Yourself" button below
For Someone Other than You:  Please contact us.
Subscription access
Purchase access for multiple persons
Price: $65 member; $150 nonmember for bundle of 10 learners
Please note the following for subscription access:  
Your staff will self-enroll into course with an enrollment key we provide.
Your staff may complete the program at their convenience. 
Bundles for alternate numbers of learners may also be accommodated, contact us.