Preparing for Risks for Summer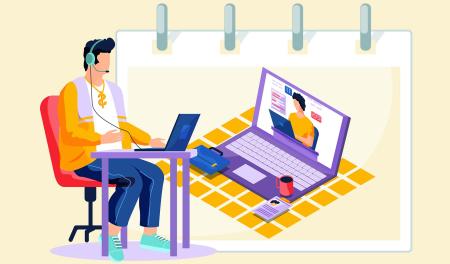 Type of Course
Recorded Webinar
CECs
1.00
Presenter: Michael Swain
Being prepared for risks a camp may face during the summer is an important component of a good risk management strategy. Understanding historical trends and emerging issues can help with the preparation process. This workshop will analyze some of the historical loss activity that has occurred in a camp setting, exam some of the emerging risk management concerns camps will face during the summer, and offer a risk manager's insights on steps camps can take to control these issues to help support a positive camper experience.
Through this webinar:
Participants will gain an understanding of specific risk management oversights that have driven accidents in camp programs.
Participants will learn some of the emerging risk management concerns camps may face this summer.
Participants will have a greater awareness of risk management and supervision practices that support safety and business continuity.
Cost
Single person access  
Price: $39 member; $74 nonmember
For You: To have instant access to the course use the "Purchase the Course for Yourself" button below
For Someone Other than You:  Please contact us.
Subscription access
Purchase access for multiple persons 
Price: $65 member; $150 nonmember for bundle of 10 learners
Please note the following for subscription access:  
Your staff will self-enroll into course with an enrollment key we provide.
Your staff may complete the program at their convenience. 
Bundles for alternate numbers of learners may also be accommodated, contact us.