Camp Staff Safety in the Age of #MeToo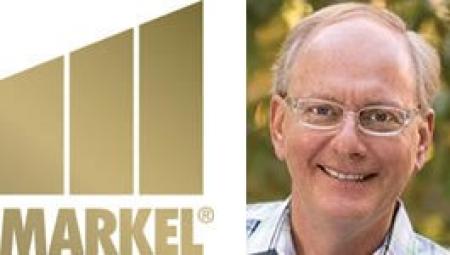 Core Competency
Health & Wellness
Human Resources
Risk Management
Type of Course
Recorded Webinar
CECs
1.00
It is a story that has been unfolding for over a year: the exposure of often long-standing sexual abuse and harassment of both male and female victims by mostly men in various positions of power. Camps have done a terrific job of creating a safe environment for campers. What is needed now is a clear, nuanced approach with staff that distinguishes between healthy interest and unwanted advances, overtures or worse. This timely webinar is aimed directly at staff.  It can be shown to your own staff during orientation and it comes with a guide for directors for creating a powerful, clear training that has universal application to camps far and wide. Harrassment is an issue that will be on the minds of staff everywhere. This thoughtful presentation and the training guide by Bob Ditter will help you be ready!
Single person access  
Price: $39 member; $74 nonmember
For You: To have instant access to the course use the "Purchase the Course for Yourself" button below
For Someone Other than You:  Please contact us.
Subscription access
Purchase access for multiple persons 
Price: $65 member; $150 nonmember for bundle of 10 learners
Please note the following for subscription access:  
Your staff will self-enroll into course with an enrollment key we provide.
Your staff may complete the program at their convenience. 
Bundles for alternate numbers of learners may also be accommodated, contact us.