Camp Risk Management Tips That Are Sure to Make Your Insurance Company Happy!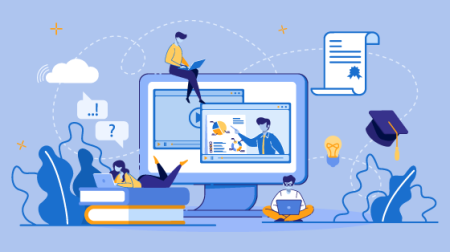 Type of Course
Recorded Webinar
Cost
$39.00 ACA Members, Non-members $74.00
CECs
1.00
Having good risk management practices at camp can help produce a positive camp experience, and also help reduce the likelihood of you needing to file a claim with your insurance carrier. What better way to learn what insurance carriers might expect from your risk management program than listening to an experienced insurance loss control specialist? Risk management strategies need to support camper and staff safety, protect property, and help facilitate business continuity. 
LEARNER OUTCOMES:
By the end of the webinar participant will learn:
Participants will gain insight into what camp activities often drive claims.
Participants will learn about present day risk management concerns and exposures that can have an impact on their program.
Participants will be provided with proven risk management strategies that can support their ongoing efforts to maintain an environment that helps to achieve a positive camp experience.