No Outbreaks Here! Simple Strategies for Reducing the Spread of Communicable Disease at Camp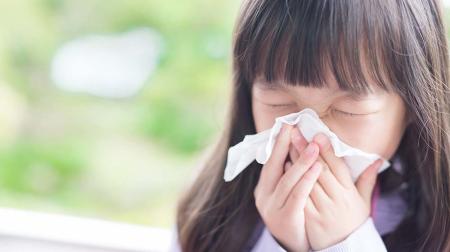 Type of Course
Online Course
CECs
0.50
The emergence of COVID-19 highlights the importance of preventative behaviors and practices to reduce the spread and impact of communicable diseases in camp. This short course is rooted in lessons learned from the ACA Health Camp Study. Beginning in 2006, and continuing through the summer of 2010, the American Camp Association undertook a five-year surveillance study of injuries and illnesses in day and resident camps. This project, called the Healthy Camp Study, is to date the only example of a long-term illness and injury surveillance study conducted with a representative sample of U.S. summer camps.
The purpose of this course is to help you have less communicable illnesses this summer and to realize some strategies for making your campers and staff more resilient to sore throats, the common cold, and other communicable illnesses
Watch and learn how to decrease the impact of communicable diseases in the camp community, to change individuals' behaviors regarding cough/sneeze protective actions, and to increase the likelihood that both campers and staff will remain engaged with the camp program instead of the health center. 
Accessing Course
Free Online Course
Participants must self-enroll. 
Step 1: Go to http://learn.acacamps.org/ and follow the log-in link in the upper right-hand corner. It is important that you start here. 
Step 2: It will take you to a sign-in page. Sign-in with an existing ACA account/ID or create/establish an ACA Account/ID – unique to you. Make note of your username and password as you'll need them on subsequent trips to the course. 
Step 3: Once you have logged in, it bounces you back to the ACA Learning Center
Step 4: To find and select your course - type "No Outbreaks" into the search box at the bottom of the page and select your course! 
Step 5: Enroll yourself. Use this enrollment code (case sensitive): COVID19 to enroll yourself into the course.
Upon subsequent visits to the Learning Center – login with your username and password, and access all of courses you have been enrolled into through the My Courses link in the Navigation block on the learning center home page.