Child Protection 101: Responding as a Camp Professional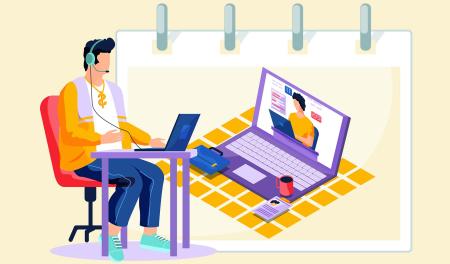 Core Competency
Health & Wellness
Risk Management
Type of Course
Recorded Webinar
Cost
See pricing details below.
CECs
1.00
Being prepared for risks a camp may face during the summer is an important component of a good risk management strategy. Understanding historical trends and emerging issues can help with the preparation process. This workshop will analyze some of the historical loss activity that has occurred in a camp setting, exam some of the emerging risk management concerns camps will face during the summer, and offer a risk manager's insights on steps camps can take to control these issues to help support a positive camper experience.
Through this recorded webinar, participants will:
List at least three strategies that help protect campers from abuse (physical, mental, emotional and/or social)
Describe how to identify and respond to an abuse situation when it occurs or is disclosed; and
Set behavior boundaries that help protect youth and camp staff.
Cost
Single person access  
Price: $39 member; $74 nonmember
For You: To have instant access to the course use the "Purchase the Course for Yourself" button below
For Someone Other than You:  Please contact us.
Subscription access
Purchase access for multiple persons
Price: $65 member; $150 nonmember for bundle of 10 learners
Please note the following for subscription access:  
Your staff will self-enroll into course with an enrollment key we provide.
Your staff may complete the program at their convenience. 
Bundles for alternate numbers of learners may also be accommodated, contact us.