Closer Look: Layers of Protection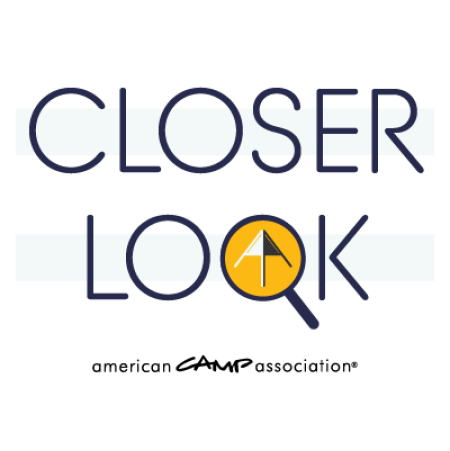 Type of Course
Recorded Webinar
Cost
Registration is required, but video is complimentary. (No Fee)
CECs
0.50
Welcome to the Closer Look Video Series. This recorded on-demand video is one of many that is part of a large library of accreditation related resources offered through ACA called the ACA Accreditation Academy - your one stop shop for learning and growing from the accreditation experience. ​
​We will be taking a Closer Look at at standards related to your risk management and human resources policies and procedures that help in establishing layers of protection. Standards covered in this video all refer to the Accreditation Process Guide v.2019 or the APG v.2019. If you're still using the APG v.2012, check out the Closer Look video on Bridging before proceeding. 
​This Closer Look video will help you magnify standards that have had changes or updates, standards that are most often missed and that often times require a deeper dive view. Many of the standards we'll highlight across various sections of the APG v.2019 address risk management and safety issues relevant to camp operations and clientele served. This many include practices related to emergencies as well as the protection of youth, participants and staff. The ACA standards serve as a guideline and framework for camps to build the content and implement the procedures that are unique to your camp culture, physical site and program. 
More information, tools & resources to help you with your accreditation preparations can be found on the ACAcamps.org website, organized for whether or you are Maintaining Accreditation OR Preparing for a Visit. If you are an accredited camp or a camp officially seeking accreditation, you may access a digital copy of the Accreditation Process Guide v.2019 in the Accreditation Portal as a reference to use along side this video!