Giving Constructive Feedback to Sensitive Staff Members Without Them Hating You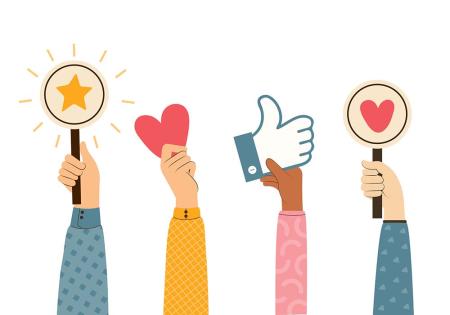 Type of Course
Recorded Webinar
CECs
1.00
Ever had staff tell you they want more feedback and then when you give it, especially if it's negative, their feelings get hurt? CampCode podcast hosts Gab, Beth, and Ruby tackle one of the hardest and most important skills as a staff manager: giving feedback. This session will share techniques to create a culture of feedback and show how to facilitate opportunities for a healthy exchange of feedback among your camp team.
By the end of the webinar participant will:
Learn ways to offer real opportunities for feedback throughout a summer staff team through a variety of media.
Practice giving hard feedback to staff members and learn how to give feedback to staff the way they want to receive it.
Practice establishing rapport and learn how to give feedback in a way that participants feel cared for rather than criticized.
They will learn how to train staff on the feedback process during staff training.
Cost
Single person access  
Price: $39 member; $74 nonmember
For You: To have instant access to the course use the "Purchase the Course for Yourself" button below
For Someone Other than You:  Please contact us.
Subscription access
Purchase access for multiple persons 
Price: $65 member; $150 nonmember for bundle of 10 learners
Please note the following for subscription access:  
Your staff will self-enroll into course with an enrollment key we provide.
Your staff may complete the program at their convenience. 
Bundles for alternate numbers of learners may also be accommodated, contact us.