Back to the Basics: Creating a Cohesive Staff Community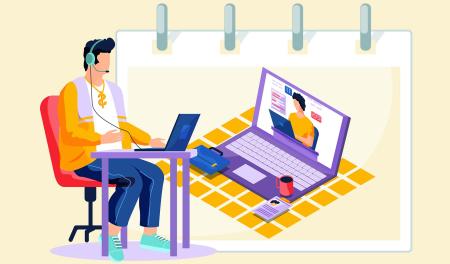 Core Competency
Human Resources
Youth Development
Type of Course
Recorded Webinar
CECs
1.00
While this sounds so simple, why is it often so hard?  Community building is what camp is all about.  Yet, all of the ice-breakers and fun games in the world don't guarantee that staff will be unified. Discover ways to create a cohesive staff community by looking at each subset of your staff group and their unique needs, providing opportunities to connect before camp begins, and fostering continued growth all throughout the season. It's time to get back to the basics!
LEARNER OUTCOMES
By the end of the webinar participant will learn:
Discover ways to create a cohesive staff community by looking at needs of various staff subsets
Learn ways to utilize opportunities to connect staff prior to summer
Develop a plan for staff to continue their growth as a community throughout the entire season
Cost
Single person access  
Price: $39 member; $74 nonmember
For You: To have instant access to the course use the "Purchase the Course for Yourself" button below
For Someone Other than You:  Please contact us.
Subscription access
Purchase access for multiple persons 
Price: $65 member; $150 nonmember for bundle of 10 learners
Please note the following for subscription access:  
Your staff will self-enroll into course with an enrollment key we provide.
Your staff may complete the program at their convenience. 
Bundles for alternate numbers of learners may also be accommodated, contact us.