Camp Preparedness 2021: Discussing the Essentials for Covid19, Response Operations, and Emergency Planning for this Summer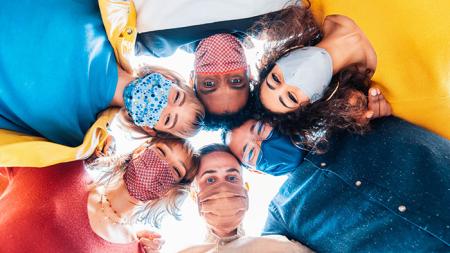 Type of Course
COVID-19 Webinar
Last year was a rough one. Things have improved but we still need to be ready for the curveballs this summer might throw at us. This session will answer your questions about how to prepare for and respond to COVID at your camp, how to adjust your operations and programming, and provide templates related to emergency planning at camps.
Learner Outcomes:
Review key information about COVID and how it is managed on an individual basis, and at a facility. 
Identify immediate, short term, and long-term losses that are possible if camps do not have an adequate plan for managing a COVID case/cases
Identify key capacities and plans to have ready 
Identify critical functions that need to be addressed at camps that did not open in Summer of 2020
Understand the importance and benefits of a custom all-hazards emergency plan, compared to using a online stock emergency plan 
Presenter:
John Carr is an instructor in the Department of Humanities and Social Sciences and the coordinator of Northwest's emergency and disaster management program, joined the University's faculty in 2015. Respected by faculty and students for his teaching methodologies, work ethic and the time he invests with students outside of class, Carr works to create the next generation of emergency managers, first responders and humanitarians.
In addition to his teaching responsibilities, Carr serves as exercise director for Missouri Hope, an annual full-scale disaster training exercise that has grown into the largest of its kind in the region. The exercise brings together students, faculty and partner agencies from throughout the country, providing Northwest students firsthand experience in disaster response operations.
Additionally, Carr serves as executive director of the Consortium for Humanitarian Service and Education, a non-profit focused on promoting immersive simulation exercises to college students in the fields of emergency management, nursing, homeland security and humanitarian relief. Carr also serves with the Maryville Public Safety's fire division, the Boy Scouts of America, American Red Cross and supports other emergency management initiatives in northwest Missouri.
Transcript of the Webinar — In English