Keeping Our Courage in This Time of Uncertainty,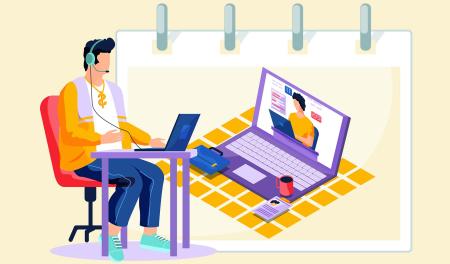 Type of Course
COVID-19 Webinar
Sponsored by Maine Summer Camps
MSC Webinar with Bob Ditter "How Camp Professionals Can Hope and Cope in the Age of Coronavirus Uncertainty" The current situation with the Coronavirus outbreak and CoVid19 is unlike anything we have experienced in our lifetime, and it has created an incredible amount of uncertainty and anxiety for camp professionals. Will camp be able to open this summer? Will my own family and relatives stay healthy? Will our camp business survive the economic fallout? Will my livelihood be gone? Bob Ditter, longtime friend of youth camping and well-known to MYCA members, will lead a webinar this Tuesday, April 7, to help us cope with the stress and anxiety of the moment. Join Bob as he shares tips on dealing with the psychological and emotional challenges and offers practical suggestions for helping us manage the stress and staying positive.