Fundraising Package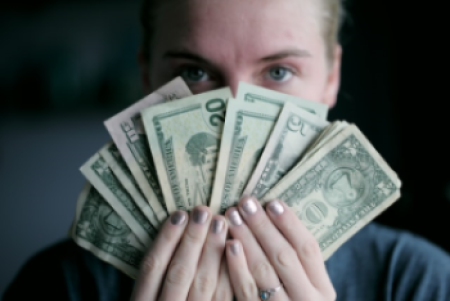 Type of Course
Online Course
CECs
5.25
Fundraising activities can determine the future of your organization. A strong fundraising effort can ensure there are adequate funds to support all your programs and activities; a poor performance can drain money and threaten the very survival of your organization.  This package will provide a variety of real-world strategies for successes in fundraising by successful camps and funding experts.
This package includes five courses and grants 5.25 continuing education credits through the American Camp Association.
Alumni Matter (Holland and Allison) 1.0 CEC
Building an Army of Asking Ants! (Diane Tyrell) 1.0 CEC
Fundraising for Nonprofit Camps in Uncertain Times (DBD Group) 1.25 CECs
Fundraising for 2020 and Beyond (DBD Group) 1.0 CEC
What Happens When People Stop Being Polite and Start Getting Real About Fundraising! (Panel) 1.0 CEC
Bonus: ACA Fundraising Toolkit (DBD Group)
Cost
Member $75 Nonmember $150 for single person access.
For someone other than you or for multiple persons please contact us at pdc@acacamps.org.