Business Basics for New Camp Directors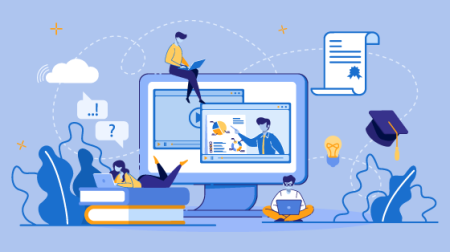 Type of Course
Recorded Webinar
Cost
$39.00 ACA Members, Non-members $74.00
CECs
1.00
Camp professionals usually come into their roles because they have talent and passion for working with youth and staff. However, the most successful leaders in our industry combine this passion with keen business sense.  But where to even begin? This webinar will provide foundational knowledge for camp leaders so that they can understand how to leverage business tools to impact kids' lives.
LEARNER OUTCOMES:
By the end of the webinar participant will learn:
Participants will learn the language around common business tools and how they can be utilized to operate and improve a typical summer camp
Participants will learn how to use data to examine their camp's performance and make crucial decisions
Participants will learn how to continue their own education around business concepts in order to improve their camp's performance, relate to other leaders in their organization, and improve their professional confidence.