Crisis Communications Workshop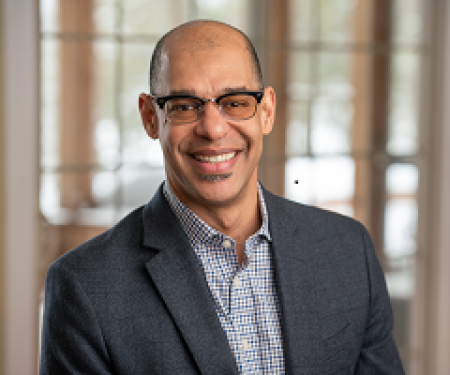 Type of Course
Recorded Webinar
Cost
$29 Member; $40 Nonmember
Successful use of the earned media channel is still a critical component to a strong communications program and the success of managing your reputation during a crisis.
The crisis communications coaching workshop informs membership of the strategic elements in communicating to key stakeholders and the public at large in a controlled manner, moving the business forward through operational emergency and recovery.
The coaching uses a prescriptive approach and focuses on strategic processes to develop or enhancement of new muscle memory. Concepts covered include Aligning Business & Communications Goals, Connecting with the Audience, Four-Part Message Model, and Managing Q&A.
Learner Outcomes:
By the end of the webinar participant will learn:
Considerations for aligning organizational and communications goals including net impressions, finding common ground, and filtering the media
How to identify the elements of a crisis and understand a parallel process for determining operations vs. communications
A four-pronged, stakeholder-centered approach for developing a message strategy in a crisis
How to manage Q&A and the impact of bridging
PRESENTER BIO:
Steve Johnson is a seasoned professional with more than 25 years' experience as a senior agency leader, a corporate communications executive, and a reporter. He has worked across consumer, corporate, B2B and sports & entertainment marketing verticals running traditional media outreach, social media executions, issues and crisis response, executive communications coaching, as well as diversity & inclusion/internal communications efforts.
After starting his career in Chicago radio, Steve worked for Amoco Corp. (now BP) in a variety of roles before moving to McDonald's Corp. for an internal communications role. Later, he moved to the agency-side with Manning, Selvage & Lee, eventually running the communications and issues management role for all of the U.S. Army's sports marketing efforts. With a move to Weber Shandwick, he continued to focus on consumer and sports marketing accounts. Most recently, he brought that expertise to bear as VP of communications for sports marketing firm lntersport.
A graduate of the University of Illinois at Urbana-Champaign, Steve has been on award-winning teams client-side (Tellys, NAIC investor relations award), agency side (PRSA Silver Anvils, Ex Awards, Cynopsis Media, Sports Business journal Awards, PR Week Awards, PCC Silver Trumpet), and as a reporter (regional Emmy).