Eval 2020: Tricks and Trends for the Next Decade of Camp Evaluation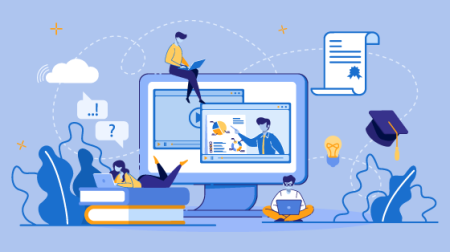 Type of Course
Recorded Webinar
Cost
$39.00 ACA Members, Non-members $74.00
CECs
1.00
In the past ten years we've welcomed tremendous growth in how and why camp professionals use evaluation to support program planning, staff training, marketing, and funding efforts.  The year 2020 promises continued demand for evidence-informed practice, as well as new challenges to gathering useful feedback from campers, staff, and parents.  In this webinar we examine best-practices in camp evaluation from the past and consider how we might use what works to tackle some of the challenges that lay ahead.  We will specifically cover ACA's Youth Outcomes Battery, Camp Program Quality Assessment, creative approaches to measuring camper and staff outcomes, and a new initiative designed to build networks of camp professionals to support continuous program improvement.
LEARNER OUTCOMES:
By the end of the webinar participant will learn:
Participants will be able to identify at least one best-practice and at least one challenge to using evaluation at camp.
Participants will understand the concepts of outcomes assessment and program quality assessment and consider ways to use both this summer.
Participants will know how to access and the basics of using ACA's key evaluation resources.