Measuring Outcomes 101: Easy Steps for Beginners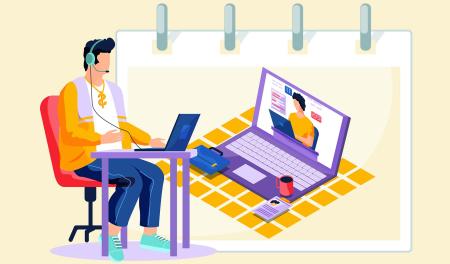 Type of Course
Recorded Webinar
CECs
1.00
ACA's Youth Outcomes Battery is a set of surveys designed specifically for camp professionals to use to measure camper outcomes. Join us in this webinar to learn about this easy and accessible tool and learn to use it to design a custom-made camper survey to use at your camp. We will also share additional resources for program evaluation designed to support outcomes measurement.
By the end of this webinar:
Participants will understand the concept of camper outcomes and why these outcomes are important to measure.
Participants will know how to access and use ACA's Youth Outcomes Battery.
Participants will create an action plan for measuring camper outcomes and using what they learned to meet their marketing, staffing, or funding goals.
Cost
Single person access  
Price: $39 member; $74 nonmember
For You: To have instant access to the course use the "Purchase the Course for Yourself" button below
For Someone Other than You:  Please contact us.
Subscription access
Purchase access for multiple persons 
Price: $65 member; $150 nonmember for bundle of 10 learners
Please note the following for subscription access:  
Your staff will self-enroll into course with an enrollment key we provide.
Your staff may complete the program at their convenience. 
Bundles for alternate numbers of learners may also be accommodated, contact us..