Fundraising for Nonprofit Camps in Uncertain Times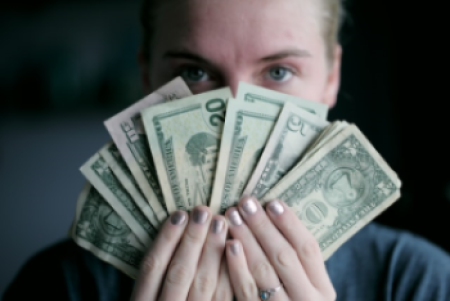 Type of Course
COVID-19 Webinar
Join us for a tactical discussion for nonprofit camps focusing on: 
Lessons Learned from 9/11 and 2008-09 Recession 

Essential Conversations 

Fundraising for Critical Needs 

Communications with Donors and Alumni 
Presenters:
Bruce Berglund: For nearly 30 years, Bruce Berglund, CFRE, has been a successful professional fundraiser in the fields of higher education, arts and culture, and social services. Bruce is the founder and President of DBD Group (formerly Donor by Design Group), a national firm providing comprehensive fundraising services to nonprofits, churches, community colleges and schools. DBD is currently managing more than $3 billion in capital, annual and endowment campaigns. Bruce is a highly sought-after writer, speaker and teacher.
Robyn Furness-Fallin: Robyn Furness-Fallin, CFRE, offers financial development and volunteer leadership consulting for nonprofits and higher ed. As a Senior Consultant with DBD Group, Robyn brings more than 30 years of nonprofit management experience to her clients. Robyn is a shrewd strategist who helps bring clarity and focus to the campaigns she supports. 
Jan Brogdon: Jan Brogdon, CFRE, is an experienced member of the DBD Team focused on working with a diverse group of nonprofit leaders who are looking to connect their work in communities with donors who are seeking to make a difference.
Lora Dow : Since 2006, Lora has helped nonprofits on both a local, state and national level develop a clear and compelling case for support. Effective communications are critical to any organization's ability to inspire donors, advocates and volunteers. Lora's expertise and experience make the process of developing those communications the most effective they can be. 
Jon Simons: In his role as Executive Vice President, Jon has oversight over product development and training for DBD Group. He, along with the rest of the leadership team, provides strategic direction and insight for the company. He plays a key role in welcoming new consultants and ensuring that they offer the same quality service and tools as the rest of the DBD team
DBD Group provides comprehensive fundraising services to nonprofits including over 100 resident camps in recent years.